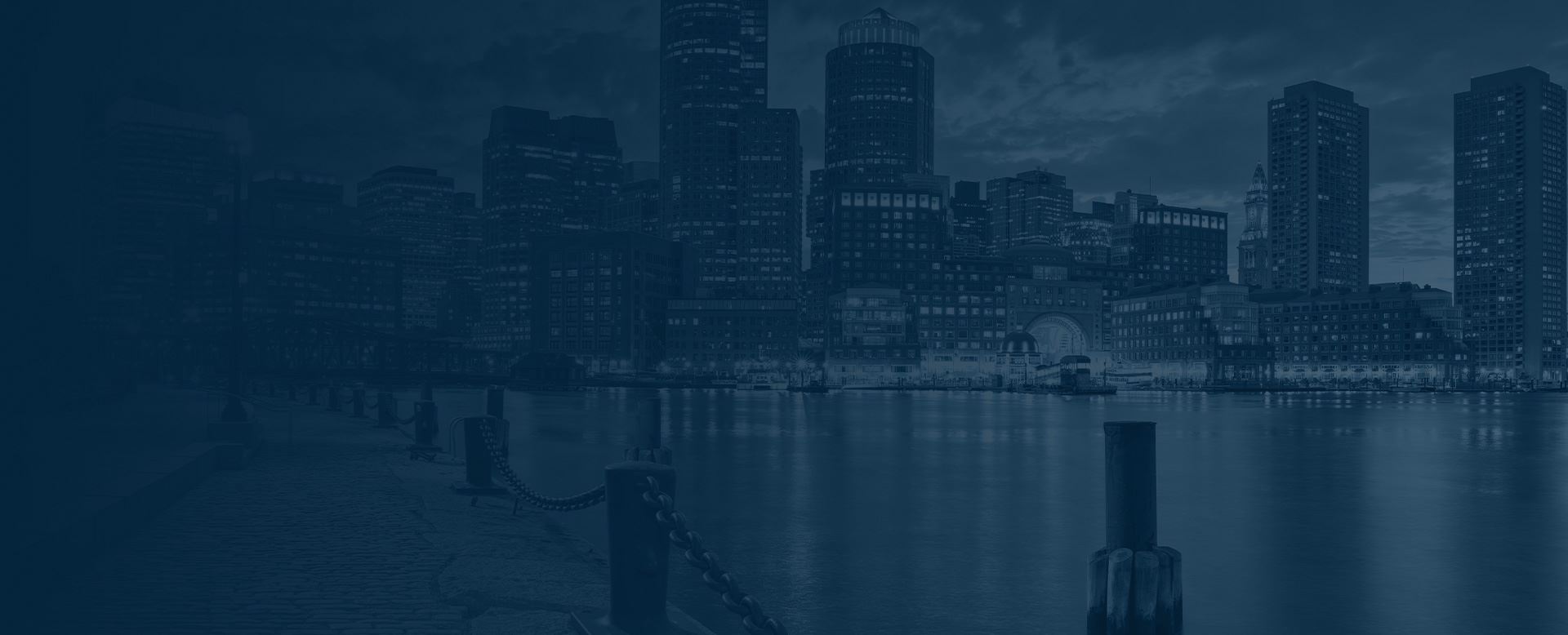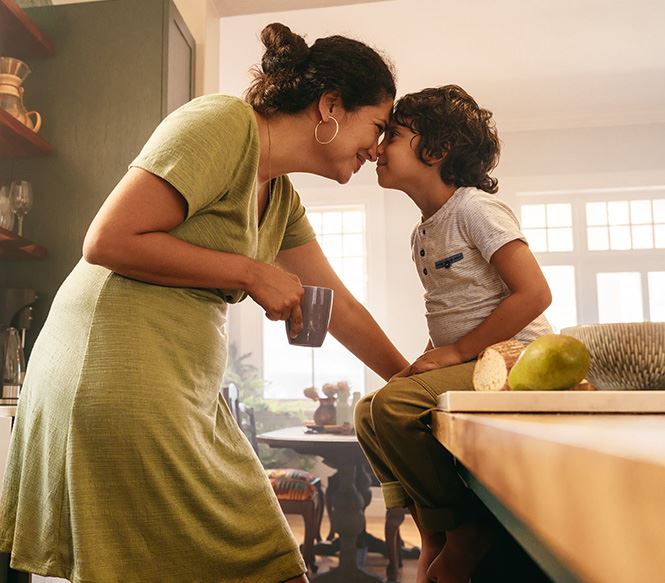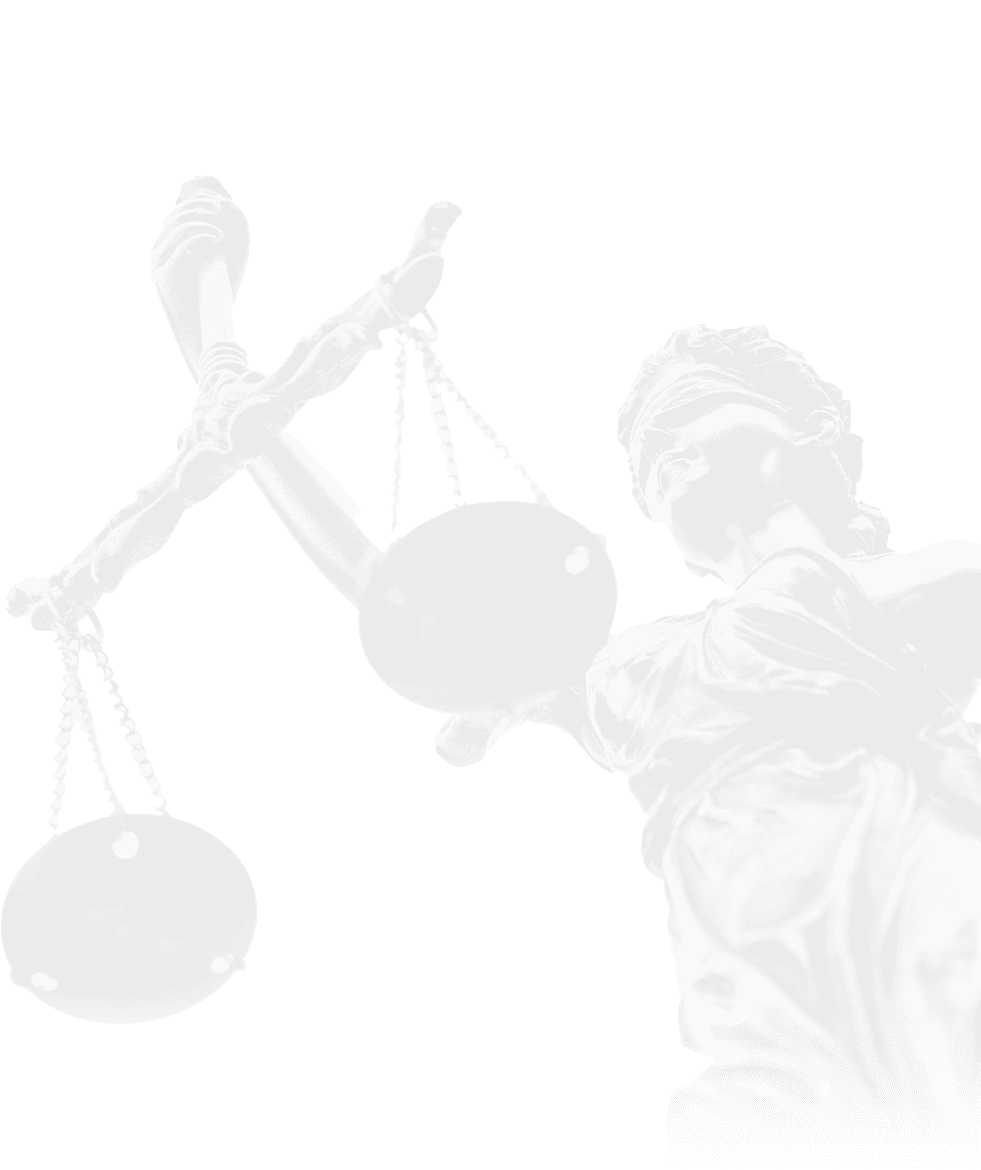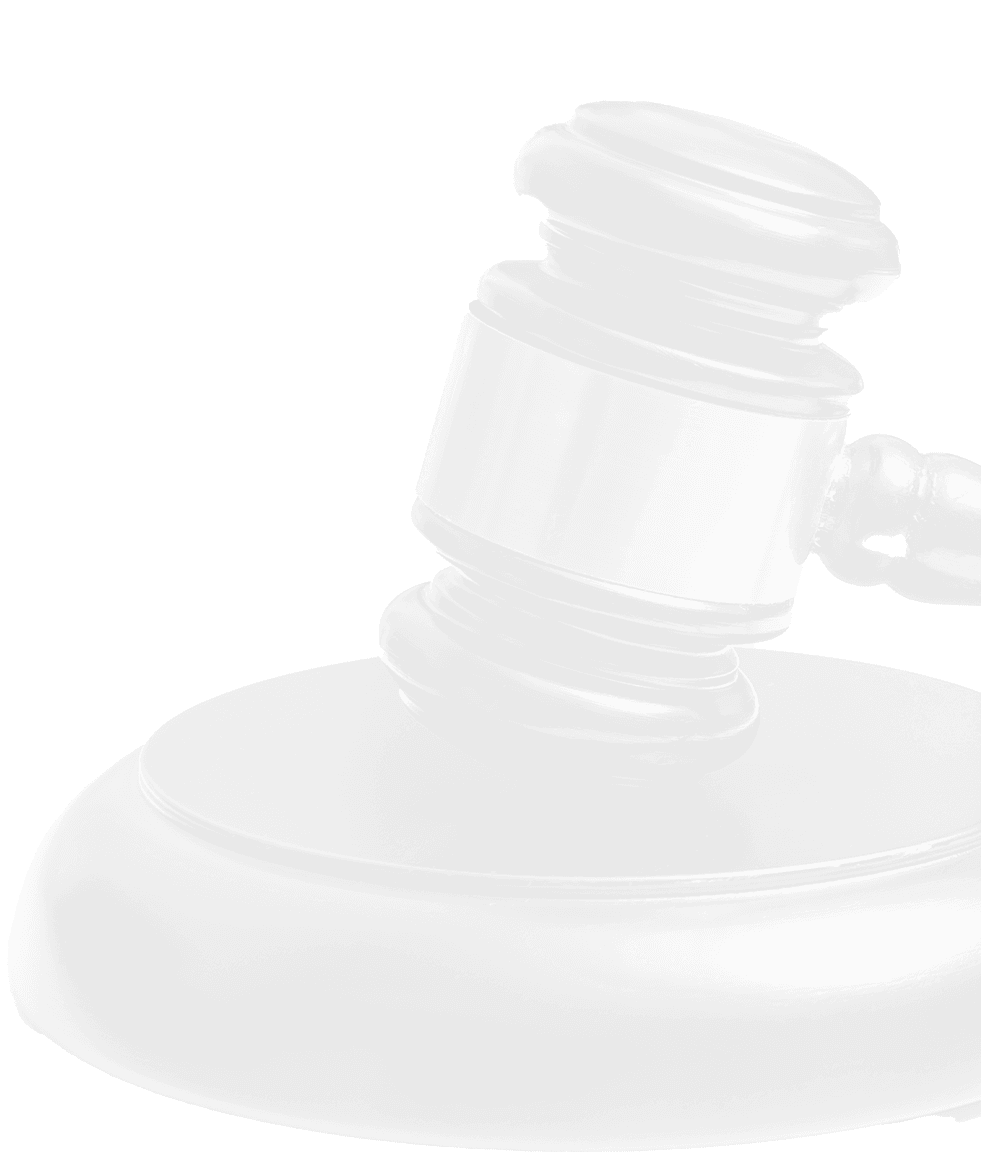 Bristol County Bankruptcy Attorney
Helping To Protect Your Future in Plymouth, New Bedford, Boston, Quincy, Hingham & Norfolk Counties
Bankruptcy FAQ
Knowing the facts and current laws pertaining to Bankruptcy in Massachusetts is the first step to understanding whether Bankruptcy is the right course of action for your situation. Currently, illness with mounting medical bills, divorce, and unemployment are the top reasons cited for Massachusetts residents who seek protection by Bankruptcy. Bankruptcy may seem like a last resort; at the same time, it can be the best way for someone to stop harassment from creditors, keep the home, or find a way to have the fresh financial start necessary to rebuild credit worthiness. Attorney Rachel Matos is an experienced bankruptcy lawyer in Massachusetts and can help you determine if, and what, Bankruptcy fits your particular circumstances. Call 508-206-9334.
Types of Bankruptcy
There are several types of Bankruptcy; the two most common for consumers are Chapter 7 and Chapter 13. Chapter 7 is a form of personal Bankruptcy that essentially gives you a fresh start by discharging a great deal of your debt through discharging of property. Your election of state or federal exemptions is key to how much of your property you may retain. The decision as to which exemptions to utilize is just one example of why you need an experienced Bankruptcy attorney. Chapter 13 requires you to create a plan to pay off debt over the course of 3 to 5 years. Because you are also allowed to keep your assets when you file Chapter 13, this Chapter is most frequently used by people who are seeking to keep their home from foreclosure.
What Will Happen When I File Bankruptcy?
As soon as you retain the The Law Office of Rachel Matos and your Bankruptcy is filed, your creditors will get a letter declaring you have filed. This immediately stops attempts to collect your debt and any kind of harassing calls and letter. If there are those who did not receive the word that you filed and they call, you will be able to provide a case number to prove your Bankruptcy filing and stop the collection attempts yourself. Foreclosure proceedings will also be halted after you file for Bankruptcy, along with any wage garnishments or attempts to shut off utilities. Most of your debt will be discharged, giving you a chance to start your financial life over again.
What kind of debt cannot be discharged with a Bankruptcy filing?
Contrary to what some may believe, filing Bankruptcy will not discharge all of your debt. You will not have past due amounts for missed mortgage payments or car payments eliminated by Chapter 13 but you can eliminate them in a Chapter 7. You also cannot discharge debt for child support, alimony, some taxes, or student loans. You also cannot avoid paying court ordered fines.
"Really great service!"

- Erick T

"I was extremely grateful and bless for her service"

- Luis A.
What Sets Our Firm Apart?
HIGH QUALITY LEGAL REPRESENTATION