Bristol County Slip & Falls Attorney
Serving Clients throughout Northfolk County, Plymouth County, Cape Cod & the South Shore Area
A slip and fall injury is a common occurrence that happens each year. Unfortunately some victims suffer serious, life-altering injuries that can sometimes result in wrongful death. Unlit stairwells, wet floors, icy and snow conditions, and construction site defects can often have catastrophic results. Falls can happen on the job, they can also occur because of unsafe property conditions that a property owner either fails to repair or notice, posing a danger to the general public.
Some dangerous conditions that commonly cause slip and fall accidents are:
Wet floors and spills
Damaged steps or stairs
Broken handrails
Snow and ice on walkways
Uneven sidewalks
Inadequate lighting
Potholes
Torn or faulty carpeting
Liquids which leak onto a floor causing a dangerous unexpected hazard
Debris left in aisles or on sidewalks
Hangers left on floors
A defective design such as a ramp with a sharp, unmarked drop, or uneven stairs or walkways
Failure to clear snow and ice, by a property owner and/or failure to use sand or salt
The statute of limitations for personal injury claims in Massachusetts is three years from the date of the incident. If a claim is not filed within this deadline, then your case will be dismissed. If you are filing a claim against a government entity, because of a poorly maintained sidewalk or road, then you must give formal notice to that entity and the time period to file is reduced to two years. Prompt investigation of your fall is imperative.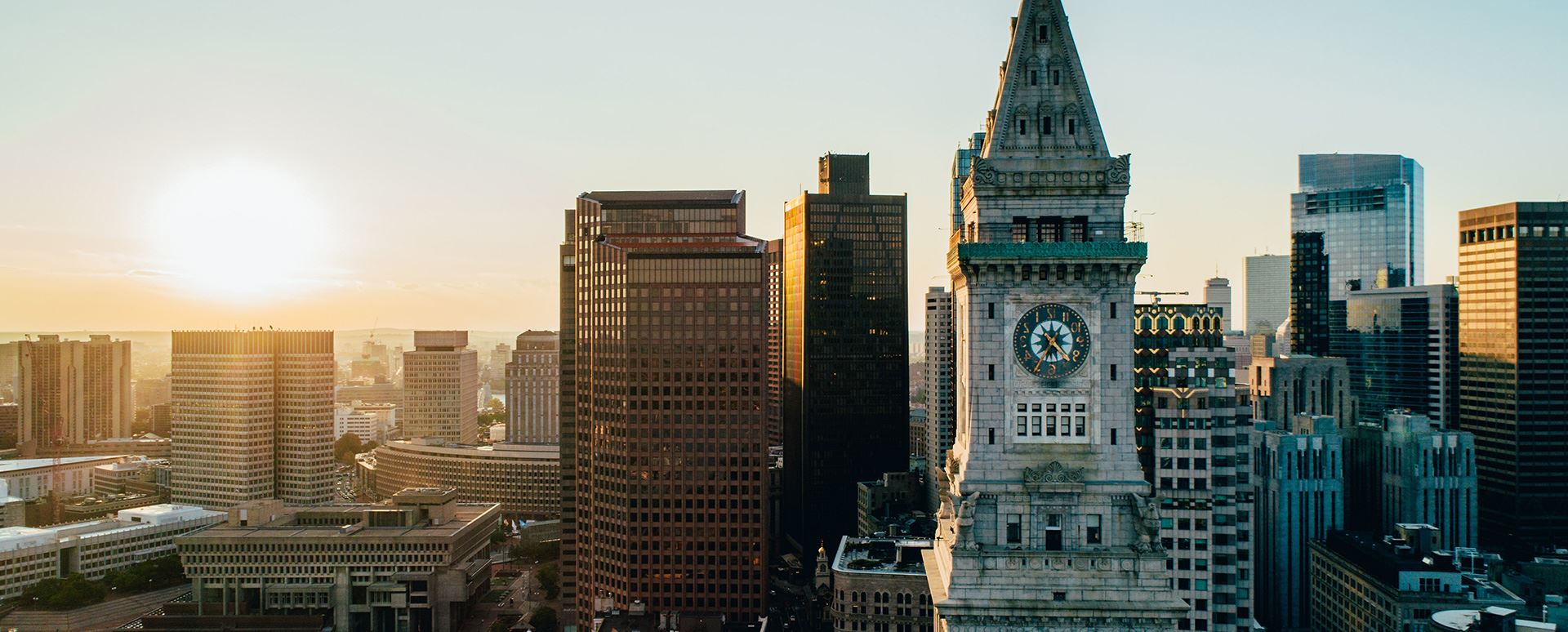 Our Satisfied Clients Read What They Say About Us
"She is always willing to help, returns calls the same day, and knows what she is doing."

- R.V.