Bristol County High Net Worth Divorce Lawyer
Professional Legal Guidance to Help You Obtain a Fair and Favorable Outcome throughout Northfolk County, Plymouth County, Cape Cod & the South Shore Area
As spouses with significant wealth between you, you may be well aware of the legal and financial complications that will arise in a high net worth divorce. Rest assured that your assets will end up in the right hands following separation with the help of an experienced legal professional. Attorney Rachel M. Matos is a dedicated and zealous legal advocate who can assist you with every issue in your high net worth divorce, such as business valuation. Attorney Matos is certified by the American Academy of Certified Financial Litigators as a Certified Financial Litigator.
---
The Law Offices of Rachel M. Matos will help you obtain the fair and favorable outcome you deserve. Protect your wealth and your future with our firm. Schedule an initial consultation here.
---
Why Do I Need a High Asset Divorce Lawyer in MA?
Going through a divorce can be a stressful and emotional experience, especially if you have significant assets to divide. That's why it's crucial to have a high asset divorce lawyer in Bristol County by your side. A knowledgeable and experienced family law attorney can help you navigate the complexities of the legal system and protect your financial interests. They can assist with valuing assets such as property, investments, and business interests, which can be challenging when there's a lot of money involved. Additionally, a skilled divorce attorney in Bristol County can negotiate with your spouse's legal team to reach a fair settlement or take your case to trial if necessary.
---
Don't risk your financial future – contact a trusted high asset divorce lawyer in MA today.
---
How Is Net Worth Split in Massachusetts Divorce?
When a couple decides to split in Massachusetts, one of the many important factors to consider is the division of their shared net worth. The state of Massachusetts practices what is known as the equitable distribution of assets, which means that the division of property must be fair and just, but not necessarily 50/50. Factors that will be taken into consideration when determining how net worth is split include each spouse's financial and non-financial contributions to the marriage, the length of the marriage, and the current and future needs of each spouse. It's important to note that net worth includes all assets, including but not limited to: property, possessions, cash, and investments. If you're going through a divorce in Massachusetts, make sure you understand how net worth will be divided and have a knowledgeable Bristol County divorce attorney by your side to ensure the fairest possible outcome for all parties involved.
What Constitutes a High Net Worth Divorce in MA?
In the state of Massachusetts, a high net worth divorce is one in which the couple's assets are of significant value. Usually, spouses who own $1 million or more in assets, whether as a couple or as an individual, have a high net worth divorce on their hands. The process of a high net worth divorce is complex and often involves disputes over property division, spousal support payments, and child support.
Some high-value assets you can expect to discuss in a high net worth divorce include:
financial arrangements;
self-owned businesses;
stocks and investment portfolios;
real estate holdings and vacation homes;
retirement benefits and pension plans;
art collections, antiques, jewelry;
intellectual property and royalties;
motor vehicles, boats, planes.
One of the most important steps in the property division process is assigning values to all the assets that must be divided between spouses. This can be a complex process for certain financial assets, and it is common to bring in a business appraiser or forensic accountant to examine bank accounts.
Due to the complexity of such divorces, it is best to work with an experienced high net worth divorce attorney in Bristol County, MA if you and/or your spouse have high-value assets involved in your marriage and separation; an attorney will have the resources to bring in the financial experts you need to determine a fair and equitable property division plan acceptable by the court.
Child Support and Alimony Decisions for High-Income Partners
Child support and alimony are also important issues in high net worth divorces because these two disputes require the calculation of both parties' incomes. Income sources may not be as straightforward for wealthy partners, such as if they receive income from rental properties, added value in their business, and other potential income from real estate and investment holdings. A Bristol County divorce lawyer experienced in high net worth divorce can better help you navigate the income calculation process of your divorce, whether that means bringing in financial appraisers and experts or consulting wealth management professionals.
Also, note that the court will make decisions on child support and alimony based on the child's and partner's standard of living and comfort. Particularly in high net worth divorces, if the other spouse is a high-income earner, the court may consider whether they can support their partner to maintain the same lifestyle as they were accustomed to during the marriage. If the children went to private school, for instance, the court may order the high-income parent to continue providing reasonable support for private tuition.
Challenges of High Net Worth Divorce in MA
High net worth divorces in Massachusetts come with unique challenges that make the process more complicated than a typical divorce case. One of the main challenges is dividing assets, which can be extensive and complex. Additionally, spouses may have different opinions on the value of these assets, which can lead to disputes and delays in the settlement process. Another issue is privacy. As high net worth individuals, the divorce proceedings may attract media attention, and the couple may want to keep the details of their personal finances private. Overall, high net worth divorce cases require specialized expertise to navigate complexities, protect the client's interests, and reach a fair settlement.
What Not to Do in a High Net Worth Divorce
When it comes to high net worth divorces, there are many precautions that need to be taken in order to protect one's assets and financial well-being. It's important to approach the situation with level-headedness and to avoid making impulsive decisions. One major "don't" in a high net worth divorce is to hide assets or lie about finances. This can not only be unethical, but it can also result in serious legal consequences. Additionally, it's important to avoid getting emotional and making decisions based on spite or anger. Hiring a reputable attorney with experience in high net worth divorces is also crucial. By following these guidelines and avoiding common mistakes, individuals going through a high net worth divorce can ensure that their financial future will remain secure.
Contact Us Today
---
Don't wait, put a Certified Financial Litigator on your side by contacting our office today!
---
Recommended Reading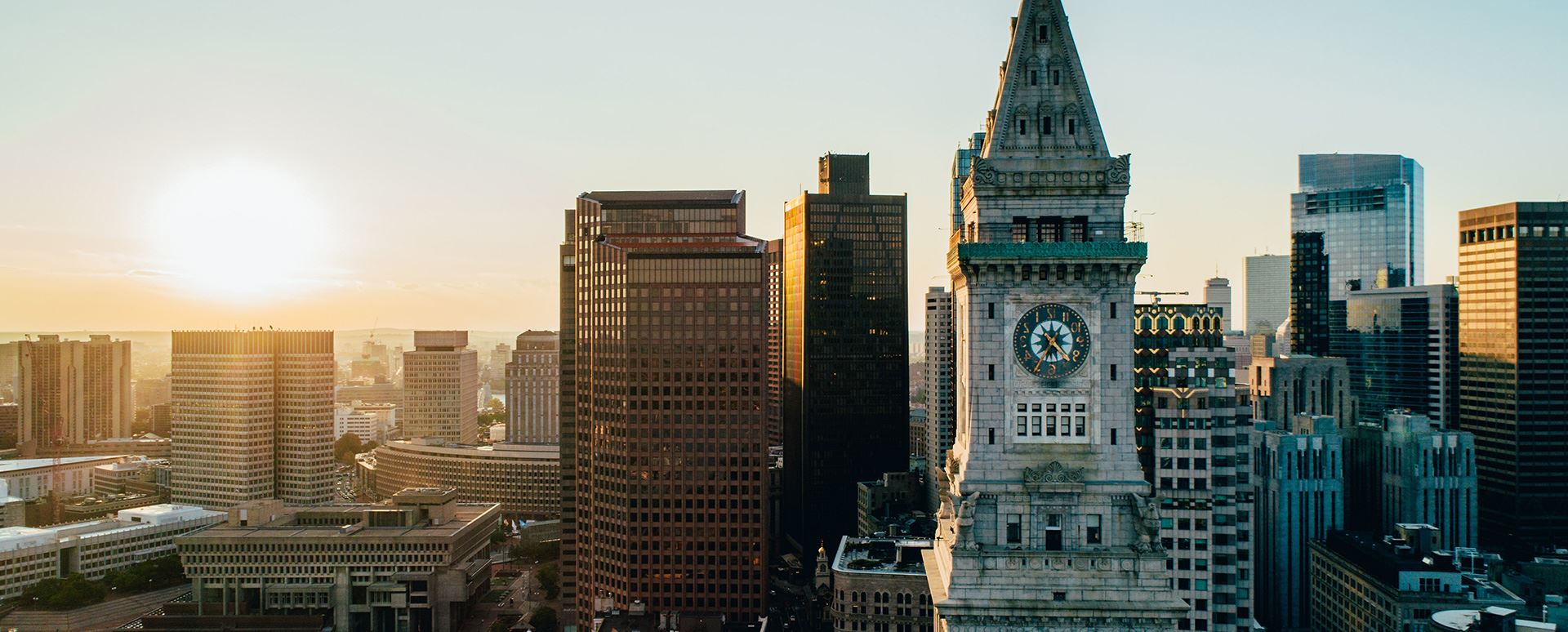 Our Satisfied Clients Read What They Say About Us
"She is always willing to help, returns calls the same day, and knows what she is doing."

- R.V.