Dog Bites Attorney in Bristol County
Serving Clients throughout Northfolk County, Plymouth County, Cape Cod & the South Shore Area
At the Law Office of Rachel Matos we have the knowledge and experience necessary to represent clients in the wake of a serious or fatal dog attack.
Dog Bite Injuries Severity of dog bite injuries depends on, type of breed, size of the victim, duration of the attack and how quickly the victim received medical attention.
The Massachusetts Department of Health reports head, face, neck injuries stemming from dog bites is most common among younger children. Upon receiving medical care, these victims should be examined for facial fractures and nerve damage. When an adult is involved, injuries are sustained to arms, legs and torso.All dog bite victims should first seek immediate medical attention, even if the wound doesn't initially seem severe .Bites should also be reported to your local animal control office.
Common injuries reported among dog bite victims include:
Abrasions
Lacerations
Punctures
Tissue loss
Crush injuries
Fractured bones
Sprains and strains
Scars
Infections, such as rabies and C canimorsus
Massachusetts Dog Bite Laws
The Commonwealth's dog bite law is codified in MGL c. 140, s. 155. In some cases, the owner of a dog is strictly liable for injuries suffered in a dog attack. The only exceptions are when the victim was trespassing or committing some other crime or abusing the dog. Children under the age of 7 are presumed to have done nothing to warrant an attack. If the child is alleged to have been teasing or abusing the dog or trespassing, the burden of proving an exception for liability will be on defendant dog owner.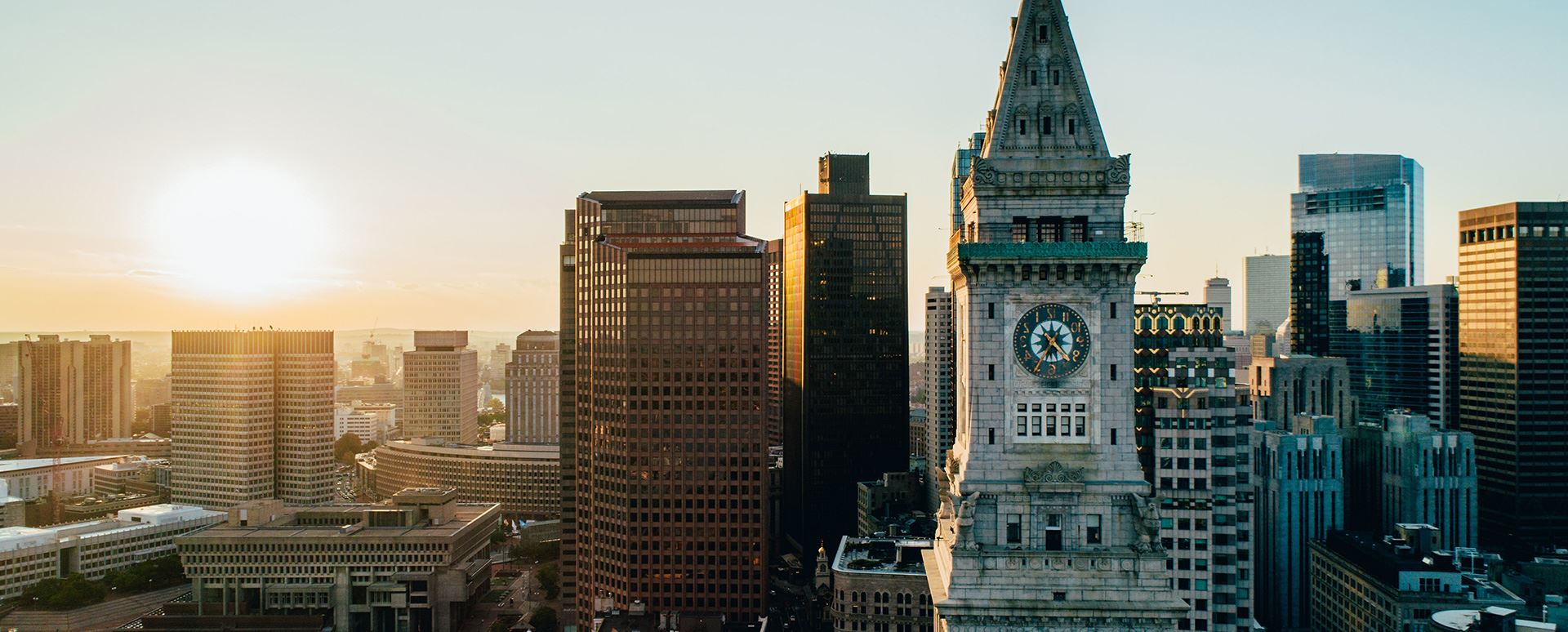 Our Satisfied Clients Read What They Say About Us
"She is always willing to help, returns calls the same day, and knows what she is doing."

- R.V.