Bristol County Alimony Lawyer
Advocating for Your Spousal Interests and Helping You Move onto Your Next Chapter. Serving Clients throughout Northfolk County, Plymouth County, Cape Cod & the South Shore Area
Alimony is one of many important family legal disputes that may arise. At the Law Offices of Rachel M. Matos, we firmly believe in every spouse's right to move forward following divorce, which might mean petitioning for support in the form of alimony. Attorney Rachel M. Matos can take a look at your situation and develop a unique case for your right to alimony. She will fight for your interests as a spouse and your right to support as you settle into the next chapter of your life.
Let a dedicated legal professional help you secure a favorable alimony award. Schedule a consultation with the Law Offices of Rachel M. Matos online to get started today.
Four Types of Alimony in Massachusetts
Massachusetts offers four different types of alimony – general term, rehabilitative, reimbursement, and transitional. General term alimony is when the higher-earning spouse provides support to their low-earning or unemployed spouse. The court will order this type of alimony only when the requesting spouse demonstrates a financial need for support, and the duration of general term alimony depends on the length of the marriage.
Rehabilitative support is when the lower-earning spouse has the potential to become financially independent, but they first need some financial support while working to obtain necessary job training or education to enter the job market. This type of alimony is temporary, and it will only last until the supported spouse becomes financially independent.
If one spouse financially contributed to the other's career or education, they may receive reimbursement for those funds in the form of reimbursement alimony. The court only offers reimbursement alimony for marriages that have lasted less than 5 years.
Lastly, transitional support is periodic or lump-sum support that a higher-earning spouse pays the other spouse to help them transition into a new lifestyle after divorce. Transitional support is only available in divorces where the marriage has lasted less than 5 years.
Who Gets Alimony?
Either spouse has the right to petition for alimony. The only requirement is that the requesting spouse demonstrate a clear need for financial support and that the other spouse has the ability to pay. According to Mass. Gen. Laws Ch. 208 § 53, when deciding who can get an alimony award and how much, the court will examine:
the length of the marriage;
each spouse's age;
both spouse's health;
each spouse's income and employment history;
both spouse's employability;
economic and non-economic contributions by both parties during the marriage;
the marital lifestyle;
each spouse's ability to maintain the marital lifestyle after the divorce;
whether either spouse sacrificed economic opportunity as a result of the marriage; and
any other factor the court deems relevant.
How Long Does Alimony Last?
Marriages lasting less than 5 years – alimony will last no more than 50% the length of the marriage
Marriages that lasted 5-10 years – alimony will last no more than 60% of the length of the marriage
Marriages that lasted 10-15 years – alimony cannot exceed more than 70% of the length of the marriage
Marriages that lasted 15-20 years – alimony will last no more than 80% of the length of the marriage
Marriages that lasted more than 20 years – possibly permanent or lifetime alimony
However, general term alimony will end once the supported spouse remarries, if the supported spouse cohabitates and shares a household with an unrelated individual for longer than 3 months, or if either spouse dies.
Rehabilitative alimony lasts for the length a supported spouse needs to become financially independent, though it is limited to 5 years unless the supported spouse demonstrates a compelling reason for an extension. Reimbursement alimony terminates when the supported spouse dies or on a specific date set by the court, and transitional alimony cannot last more than 3 years from the date of divorce.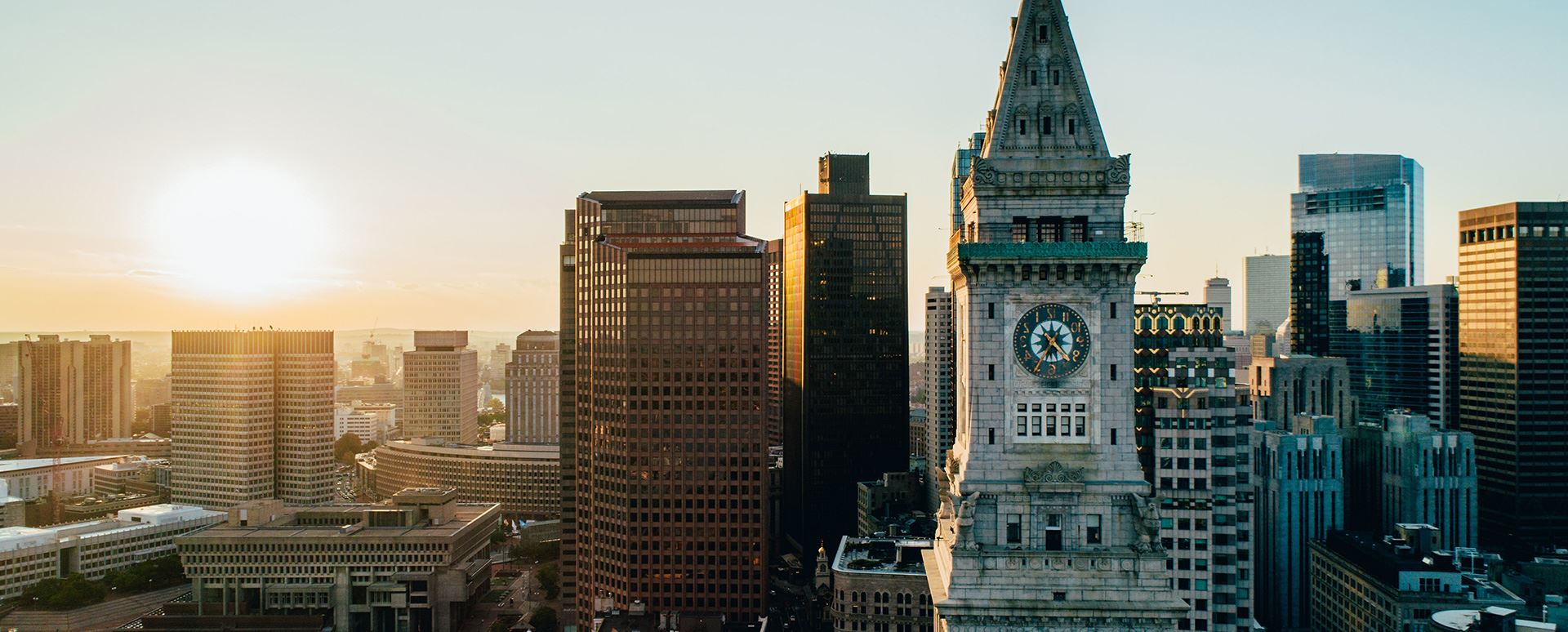 Our Satisfied Clients Read What They Say About Us
"She is always willing to help, returns calls the same day, and knows what she is doing."

- R.V.