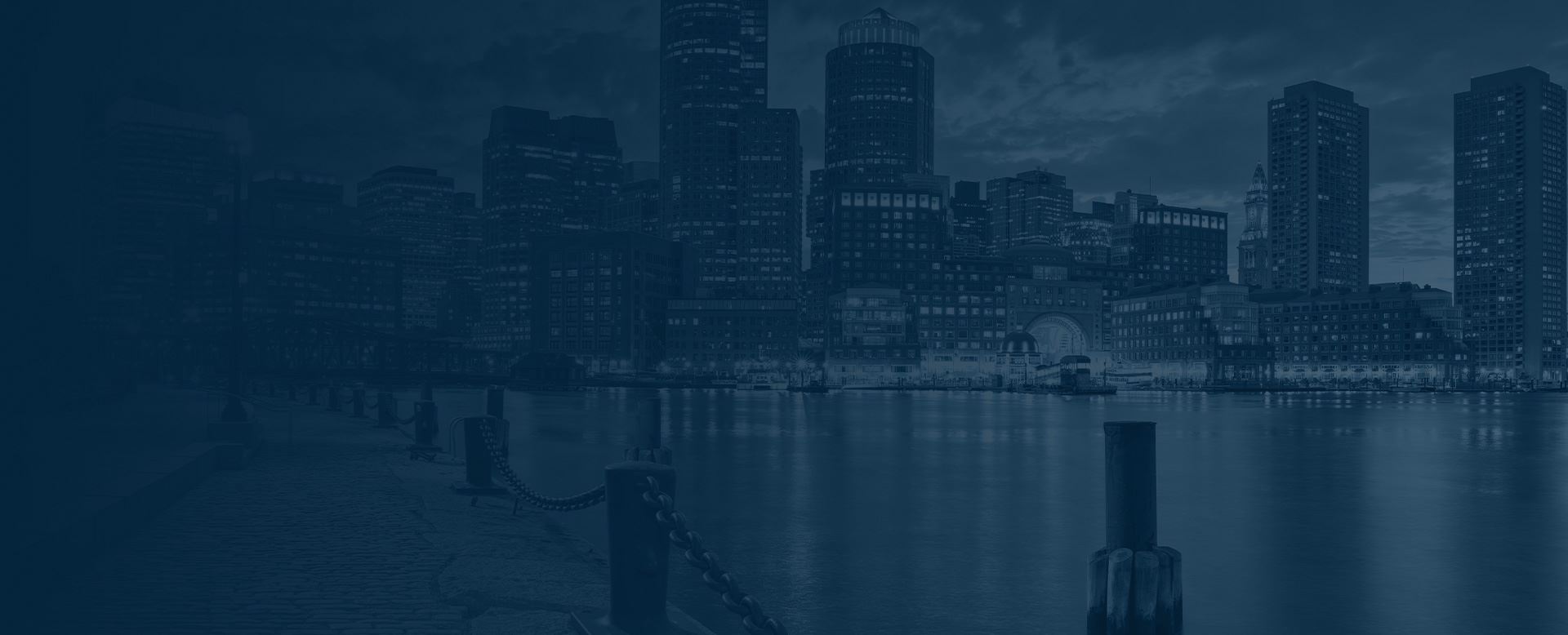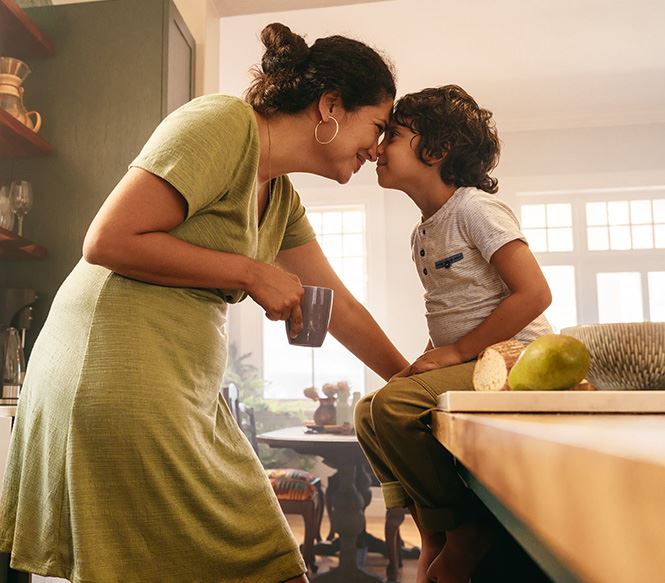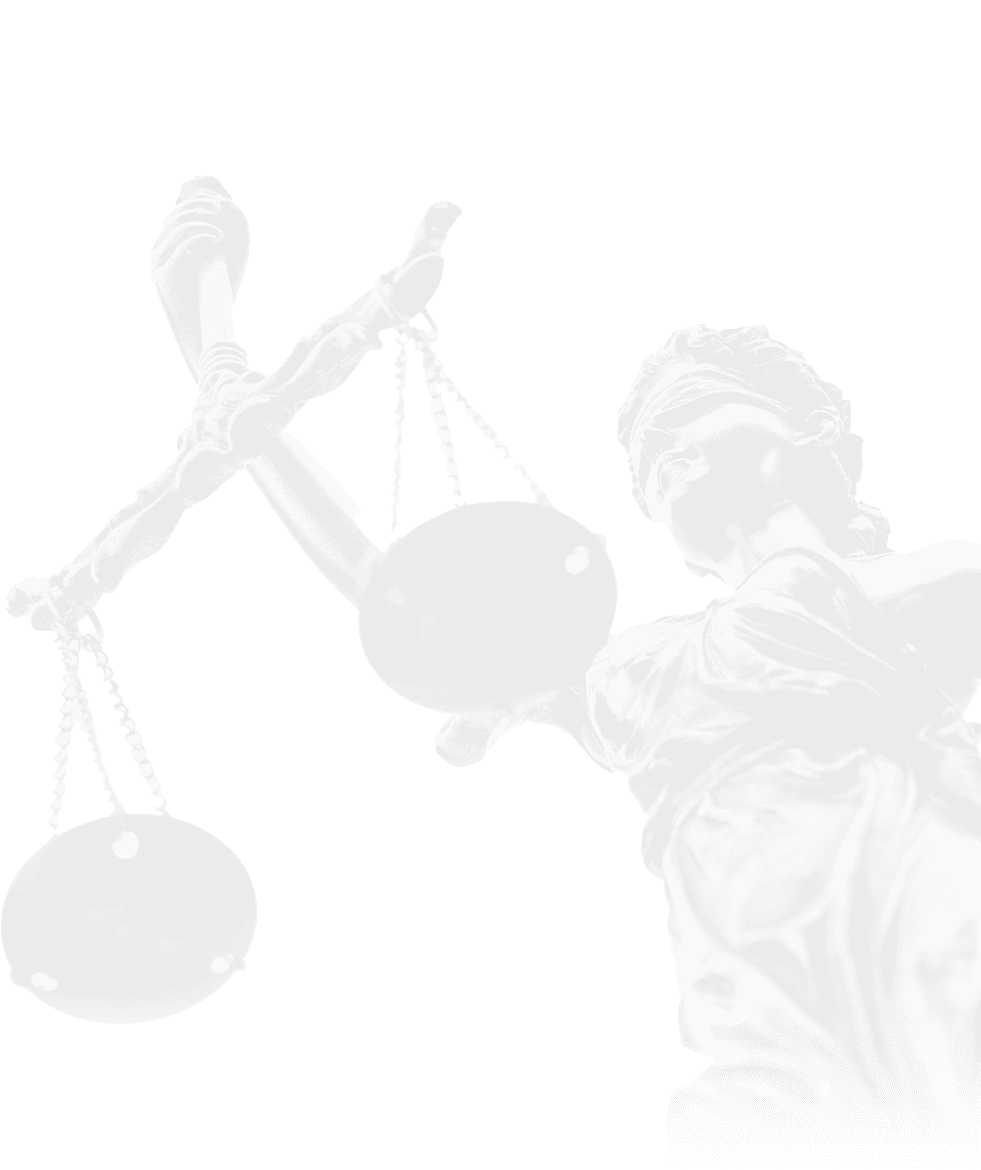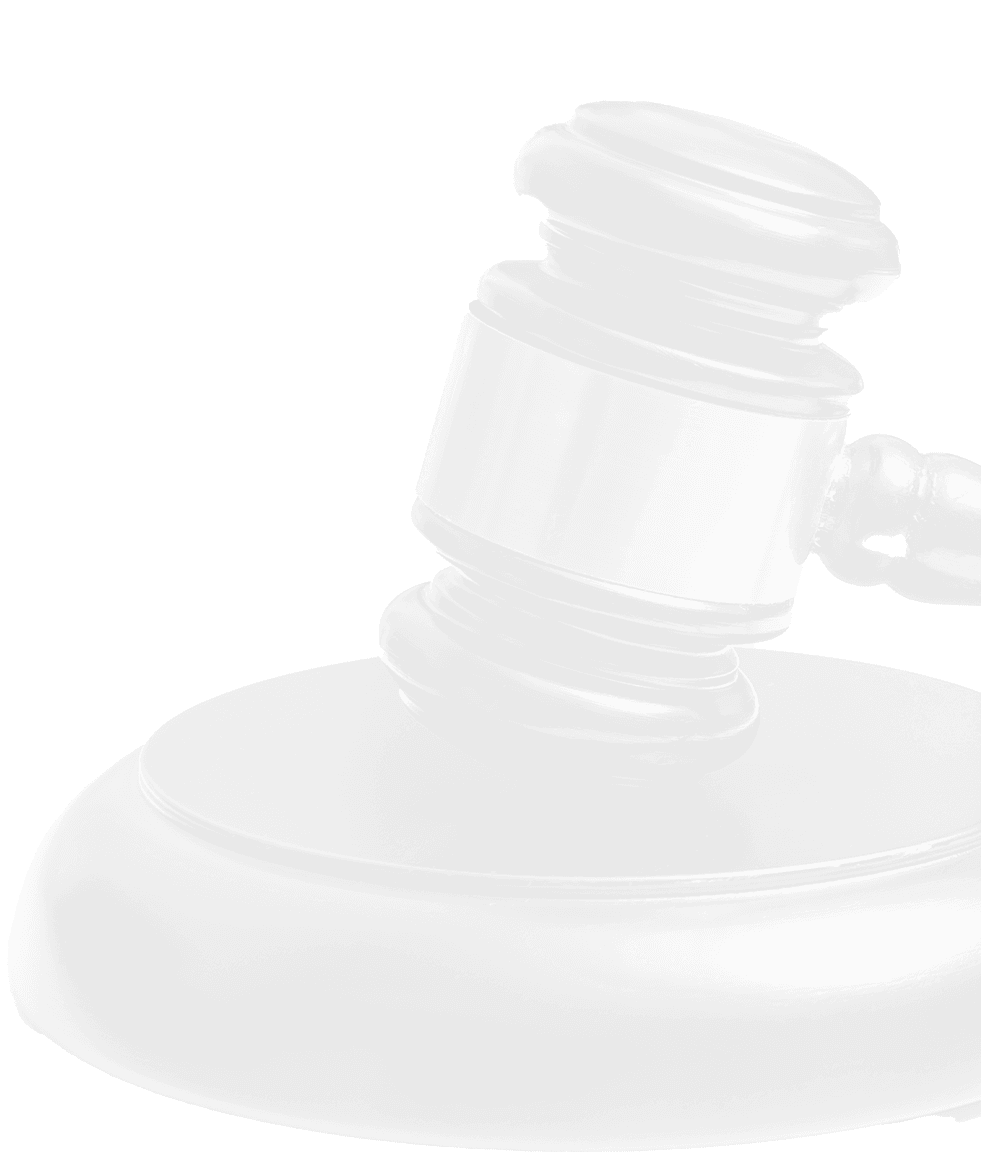 Bristol County Family Law Attorney
Tireless, Assertive Advocacy for Spouses and Parents in New Bedford, Plymouth, Boston, Quincy, Hingham, Norfolk Counties
Attorney Rachel M. Matos is a dedicated family lawyer who understands the sensitivity and intense emotions that surround family law disputes. Separation, high net worth divorce, and child custody disagreements are some of life's most difficult experiences.
Throughout every stage of the legal process, the Law Offices of Rachel M. Matos will work with you to ensure the best outcome for your situation and family. You can rest assured that throughout you will have a zealous advocate on your side every step of the way.
Experienced Representation, Proven Results
Led by Attorney Rachel M. Matos, our legal team brings extensive experience and a track record of success in family law cases in Bristol County. We have a deep understanding of Massachusetts family laws and court procedures, allowing us to develop effective strategies tailored to each client's needs. Whether through negotiation, mediation, or litigation, Our Taunton family lawyers are committed to advocating for our clients' best interests and securing favorable outcomes.
"Really great service!"

- Erick T

"I was extremely grateful and bless for her service"

- Luis A.

"I am so glad I found attorney Rachel Matos. From the very first phone call attorney Matos has been so diligent and helpful and always willing to help and offer me the guidance and support I need in order to fight for my daughter."

- Liolga A.

"Thank You For Your Help!"

- Dixie R
What Sets Our Firm Apart?
HIGH QUALITY LEGAL REPRESENTATION
We Provide Comprehensive Family Law Services Throughout Massachusetts
Family law is a wide-encompassing legal area. To be successful in your family law dispute, you need an attorney who can skillfully handle any and all family law elements that come up. The Law Offices of Rachel M. Matos the following areas of family law for the Bristol County community:
Divorce
Any couple may file for divorce in Massachusetts if the petitioning spouse has lived in the state for at least one year or if the marriage ended in the state and the couple has lived in Massachusetts as a couple. Note that whether you and your spouse settle your divorce agreement on your own or before a judge in a trial, there is a mandatory 6-month waiting period before your divorce will be granted. Wealthy individuals may benefit from our high net-worth divorce services.
Child Support
Child support is another important family law matter that will be decided in a divorce. To determine the amount of child support the noncustodial parent must provide, the court will examine both parents' gross incomes, which might include traditional salaries as well as pensions and Social Security benefits. Massachusetts' child support guidelines will also take into account the child custody and parenting time arrangement. For instance, if the noncustodial parent spends less than a third of the time with the child, the court may increase the amount of child support they must provide.
Child Custody
Divorcing with children is a complicated and emotional issue. You need to have a family law attorney who not only understands Massachusetts' custody and visitation laws, but who will prioritize the best interests of your child. At Law Offices of Rachel M. Matos, our team is committed to protecting your rights in a child custody battle.
Separation
In Massachusetts, spouses may seek an action for "separate support" to live apart from one another prior to divorce. Married couples may live apart without the court's approval, though one reason they may seek a court-ordered separate support action is so the court can help implement a scheme for child support, parenting plans, and alimony during that separation period.
Alimony
Spousal support can quickly turn into a heated battle between exes. Whether you are seeking alimony from your spouse or your ex is asking for spousal support from you, our firm is committed to helping you secure a fair and favorable outcome.
Division of Assets
Determining who gets what in a divorce is highly contested. Massachusetts law requires all marital property to be divided fairly, but not necessarily equally. In order to obtain a favorable outcome during property division, you need an attorney who can provide a personalized approach for your unique situation.
Mediation
Not every family law situation needs to be contested. You can still achieve a favorable outcome to your case through alternative means, such as mediation. Mediation allows greater control of your legal situation, more confidentiality, and a more peaceful resolution to your case. In addition to family law, the Law Offices of Rachel M. Matos offers mediation services throughout Massachusetts.
How Our Taunton Family Law Attorneys Can Help
Hiring our family law attorney in Taunton, can significantly ease the complexities of dealing with family-related legal matters. Here are several key benefits of engaging a Taunton family law attorney:
Legal Expertise and Experience: Our Bristol County family law attorneys specialize in this field, having comprehensive knowledge and experience with the legal processes, regulations, and precedents associated with family law cases. We can provide expert guidance tailored to your specific situation.
Objective Advice: Emotions often run high in family disputes. Our family law attorneys offer an objective perspective, providing sound advice based on facts and the law rather than emotions. This is crucial in making well-informed decisions during emotionally charged times.
Assistance with Paperwork and Procedures: Family law cases involve extensive paperwork and legal procedures. Our attorneys ensure that all documents are accurately completed, filed on time, and submitted according to the court's requirements, preventing any potential delays or setbacks.
Negotiation Skills: Our skilled Bristol County family law attorneys excel in negotiation, an essential aspect of family law cases. They can negotiate effectively with the opposing party or their attorney to reach fair and agreeable settlements, especially in matters like divorce, child custody, and spousal support.
Protection of Rights and Interests: Our attorneys are dedicated to protecting their clients' rights and interests. We advocate on your behalf, ensuring your voice is heard and your rights are upheld in court.
Alternative Dispute Resolution (ADR): Our compassionate Taunton family law attorney may suggest alternative dispute resolution methods like mediation or collaborative law, which can save time, money, and emotional stress by fostering amicable resolutions.
Our Taunton family law attorney provides expertise, objective guidance, and assistance in navigating complex legal processes, ultimately aiming for the best possible outcome in your family-related legal matters.
Contact us online today or give us a call at (508) 206-9334 to speak with our Bristol County family law attorneys today.