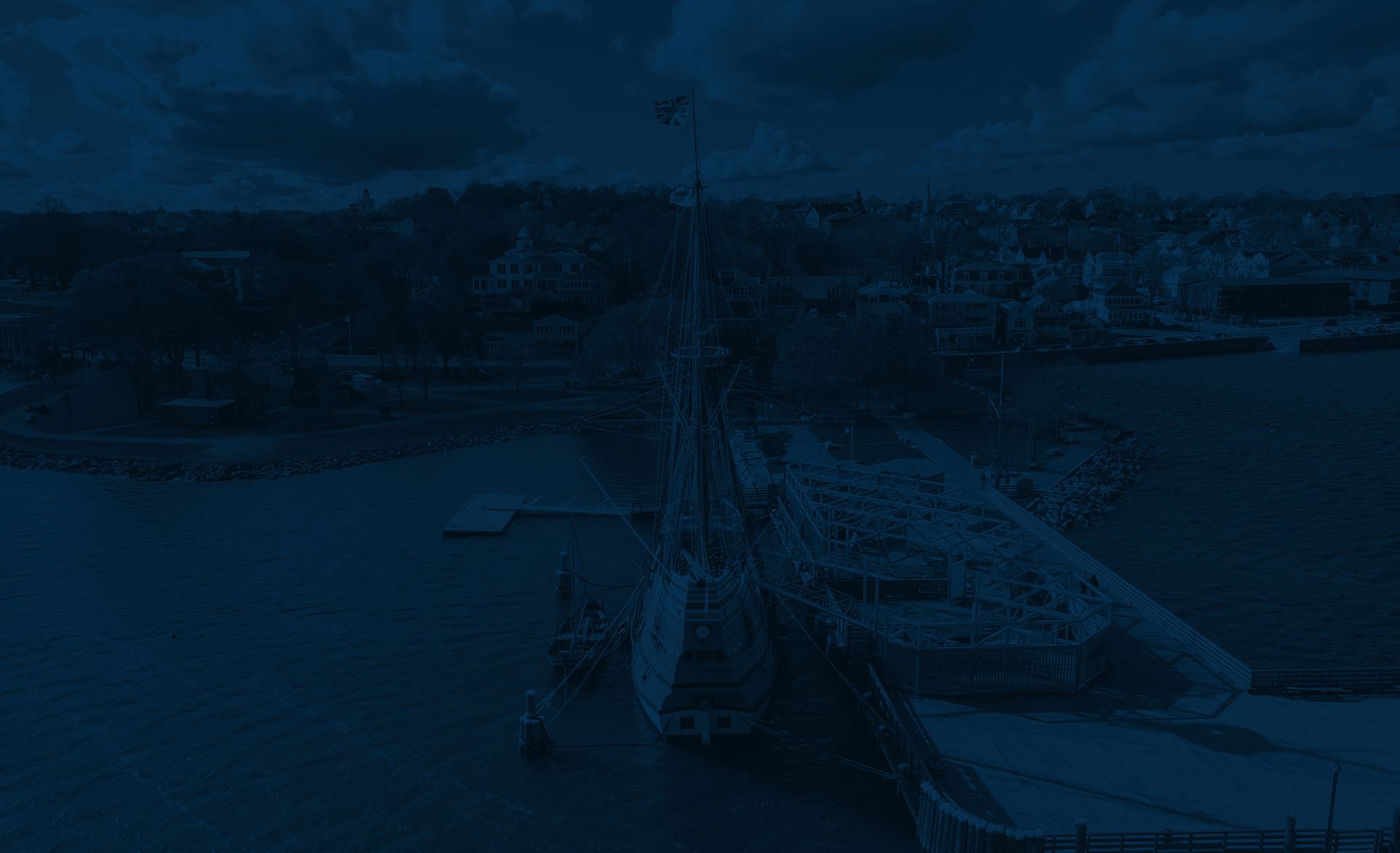 PLYMOUTH FAMILY LAW ATTORNEY Committed To Providing The Exceptional Legal Representation You Deserve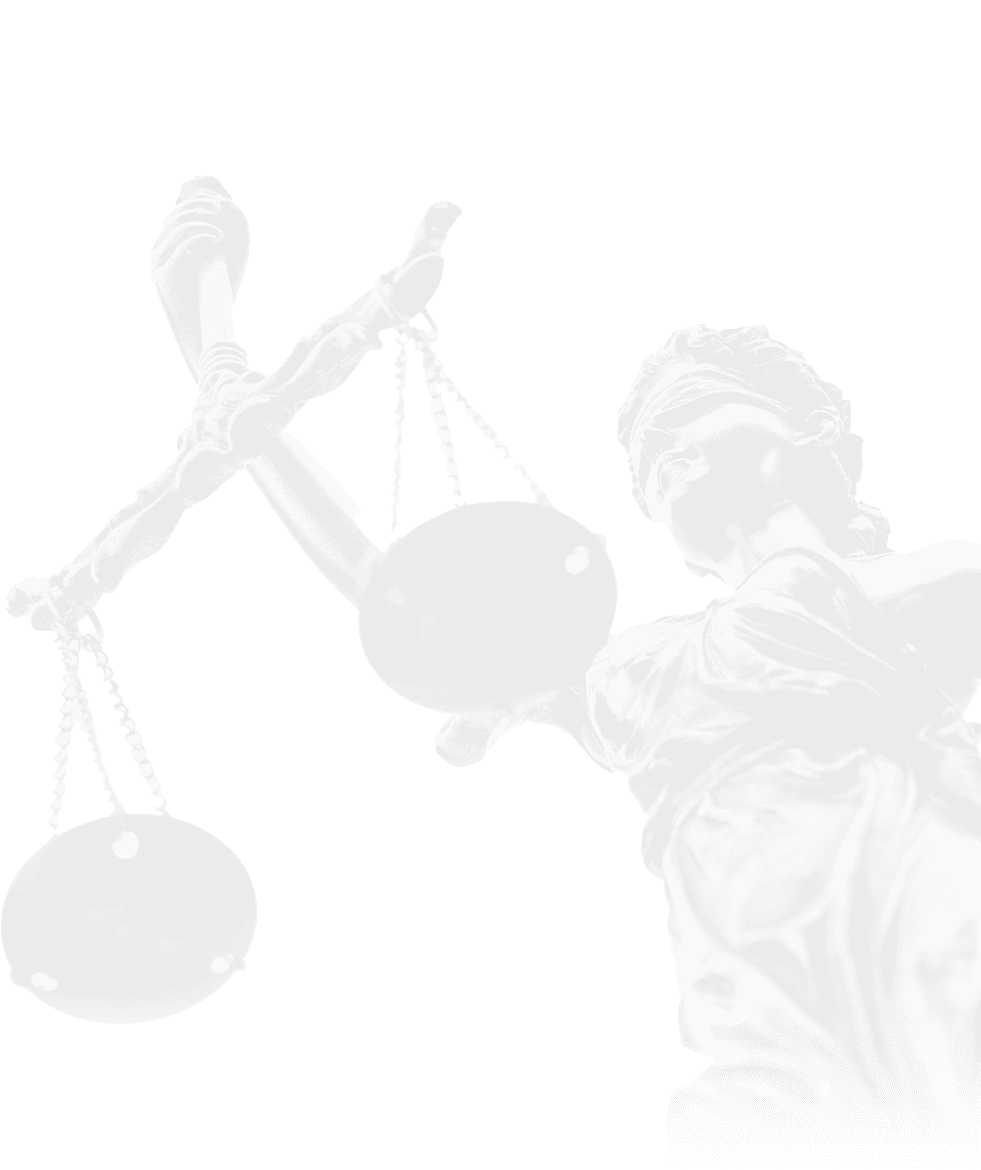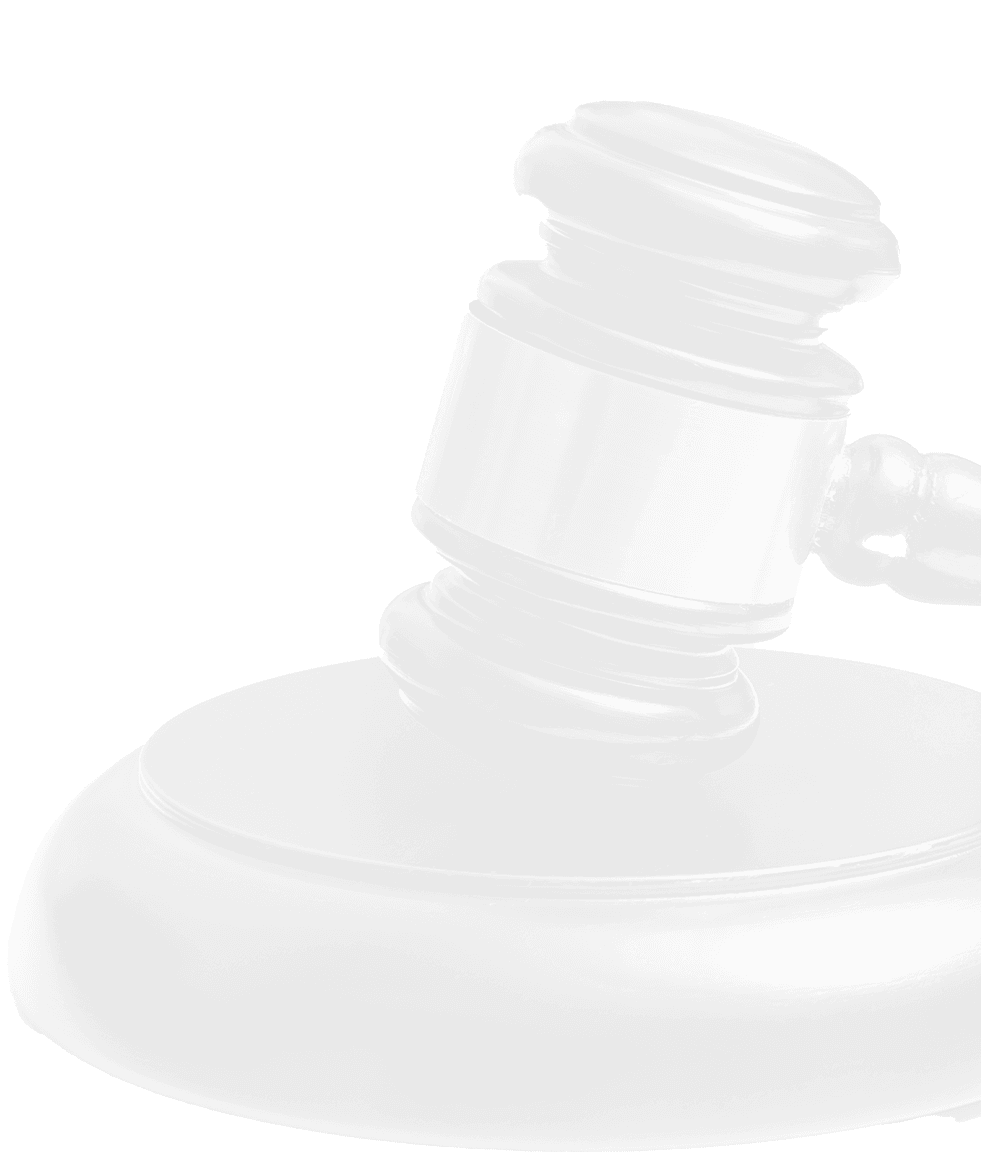 Plymouth Family Law Attorney
Compassionate Family Lawyers Protecting Your Family's Rights and Future in Plymouth County, MA
The Law Offices of Rachel M. Matos is opening a new office in Plymouth to provide family law services to our local community.
Our Plymouth County family law attorneys near you are dedicated to helping you navigate legal processes and address any questions you may have about your current situation and options. Our new office makes our services more accessible to more families who can benefit from our decades of experience with family law cases.
Attorney Matos brings her deep and current understanding of Massachusetts family law to find the legal solution that meets your specific needs and goals. We are dedicated to helping you during these challenging times.
Are you looking for a compassionate family attorney in Plymouth or its surrounding areas? Contact The Law Offices of Rachel M. Matos today at (508) 206-9334 to schedule a consultation.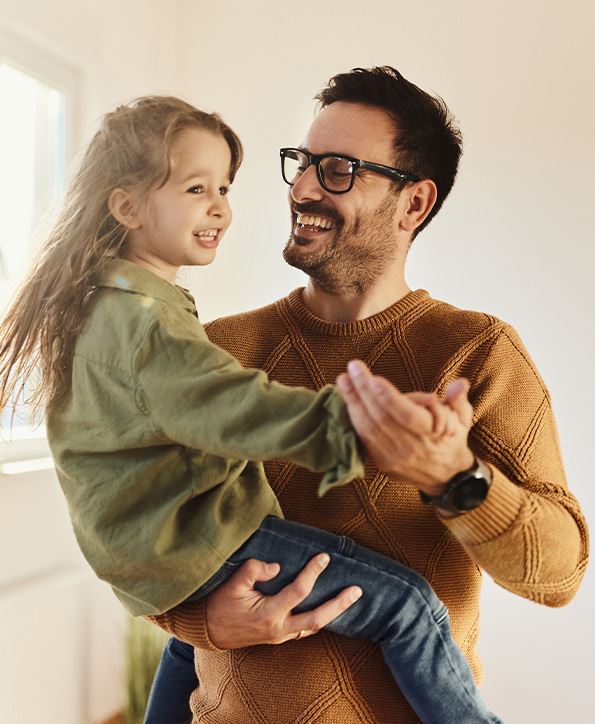 Our Family Law Services in Plymouth
At our new office, a Plymouth family lawyer can help protect your individual and parental rights through negotiation and litigation. Our top priority is to protect your interests and ensure you receive fair rulings. We support our clients going through a divorce in identifying marital property and assets to obtain equitable distribution between you and your spouse.
Our Plymouth family lawyer also provides legal counsel and representation for high-net-worth divorces that involve assets such as:
Art collections
Intellectual property
Real estate holdings
Investment portfolios
Inheritances
Financial Asset Protection
Protecting your financial interests plays an important role during divorce proceedings, and we will work to help you receive the spousal support you seek to obtain. Our team will assist you in presenting adequate evidence to the judge.
Here are some factors that can affect the amount of alimony you can expect:
Earning capabilities
Childrearing
Health
Age
"Really great service!"

- Erick T

"I was extremely grateful and bless for her service"

- Luis A.
Professional Plymouth Child Custody & Support Lawyer
If you need compassionate legal counsel to reach a child custody agreement or modify it later, we can make recommendations and review proposed agreements to make sure they protect your parental rights. We can address physical and legal custody, parenting plans, and visitation schedules.
We accompany parents who want to obtain child support to properly provide for their children. Attorney Matos carefully reviews all factors that can affect your petition. Child support payments can vary based on the child's age and needs in addition to covering their basic housing, education, and medical care.
Our Compassionate Plymouth Family Law Attorneys Can Help
Family law is one of Attorney Matos' primary practice areas. We know how unique each family's needs and goals are, and we always begin with a careful assessment of yours. Your initial consultation is the opportunity to get to know you and discuss your legal options.
Making our services accessible to our local community is what inspired us to open our Plymouth office. We understand how challenging situations involving family law solutions can be—that's why our team is committed to simplifying the process with personalized counsel and clear communication at every step of the way. Your family is our priority. We will advocate for your rights no matter how complex your case is.
To get in touch with Plymouth family lawyers, just call (508) 206-9334 Or request a family law consultation in Plymouth, MA online here.
Divorce Mediation
Our team also supports clients choosing mediation.
This alternative dispute resolution method allows you and your spouse to privately negotiate most aspects of the dissolution of your marriage, from property division to spousal maintenance. You can also reach agreements concerning any minor child you share, but the judge needs to give their approval for your parenting plan, custody, and child support.
DOES MASSACHUSETTS OFFER LEGAL SEPARATION?
Contrary to other states, Massachusetts does not offer legal separation as an option for couples who want to live separately while remaining officially married for financial, religious, or other reasons.
However, the state's law permits married couples to file for "separate support" if they live independently without dissolving their marriage. This solution helps get a court order on any of the aforementioned family law issues.