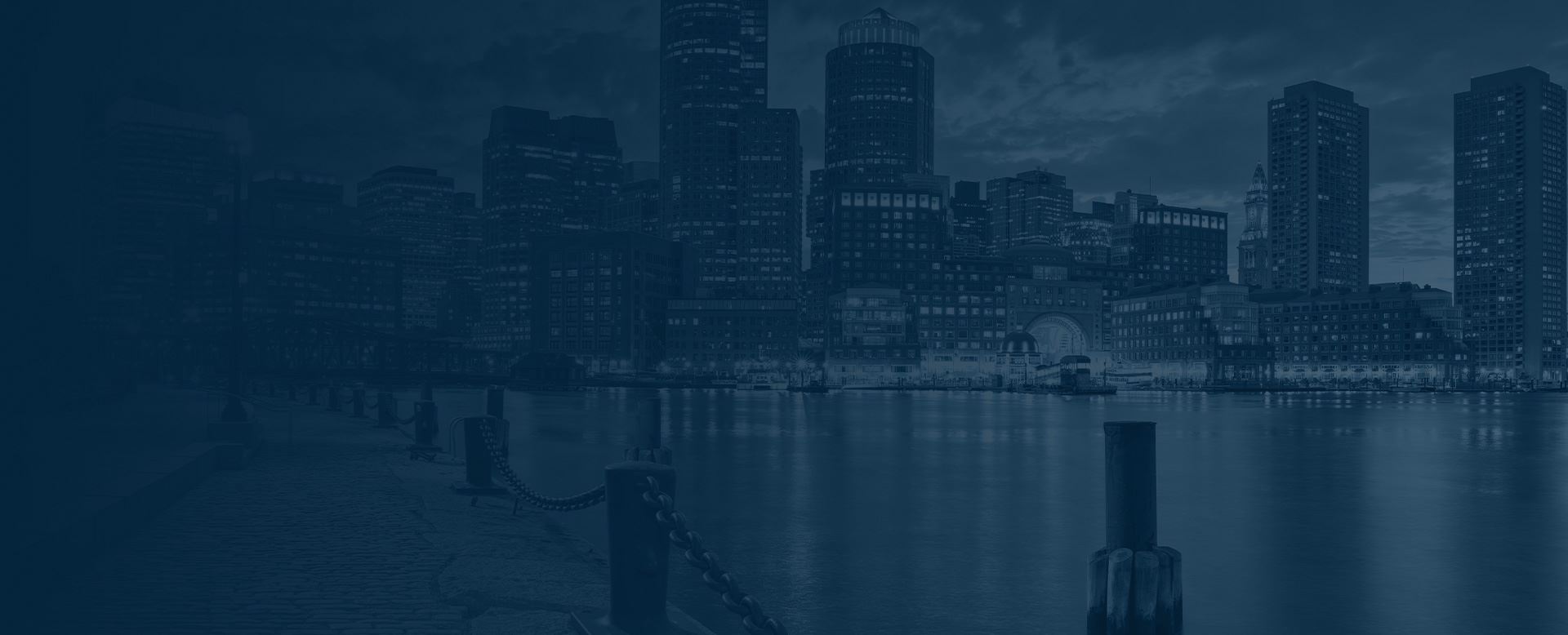 Client Focused & Results Driven Committed To Providing The Exceptional Legal Representation You Deserve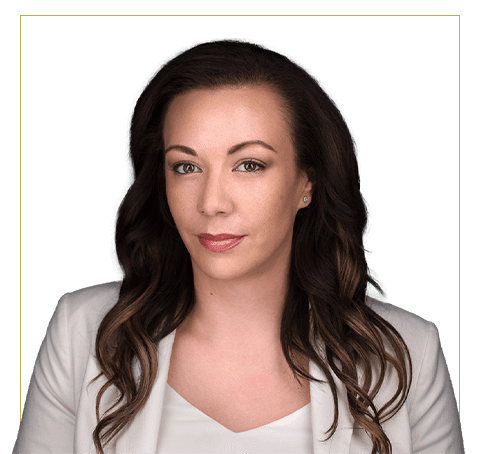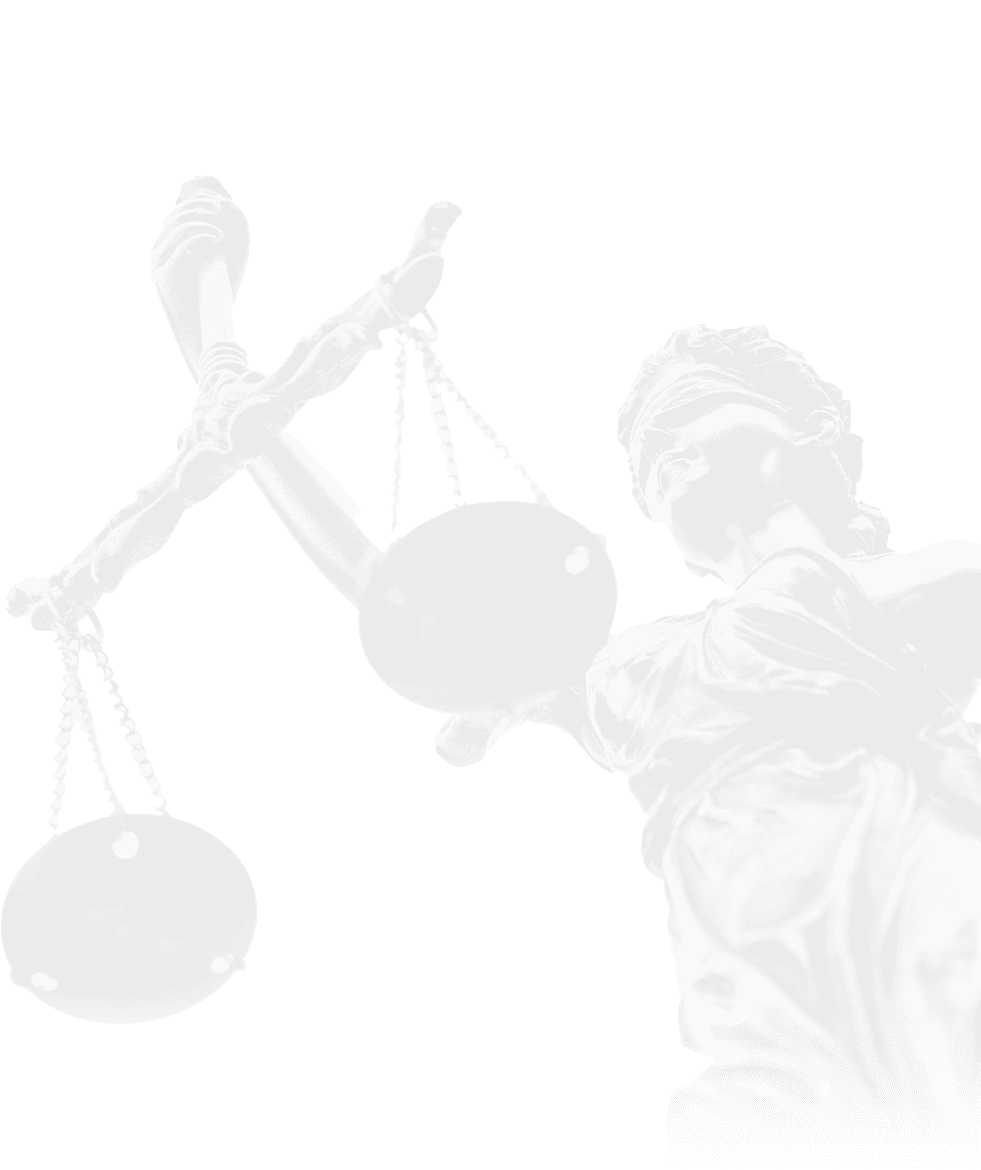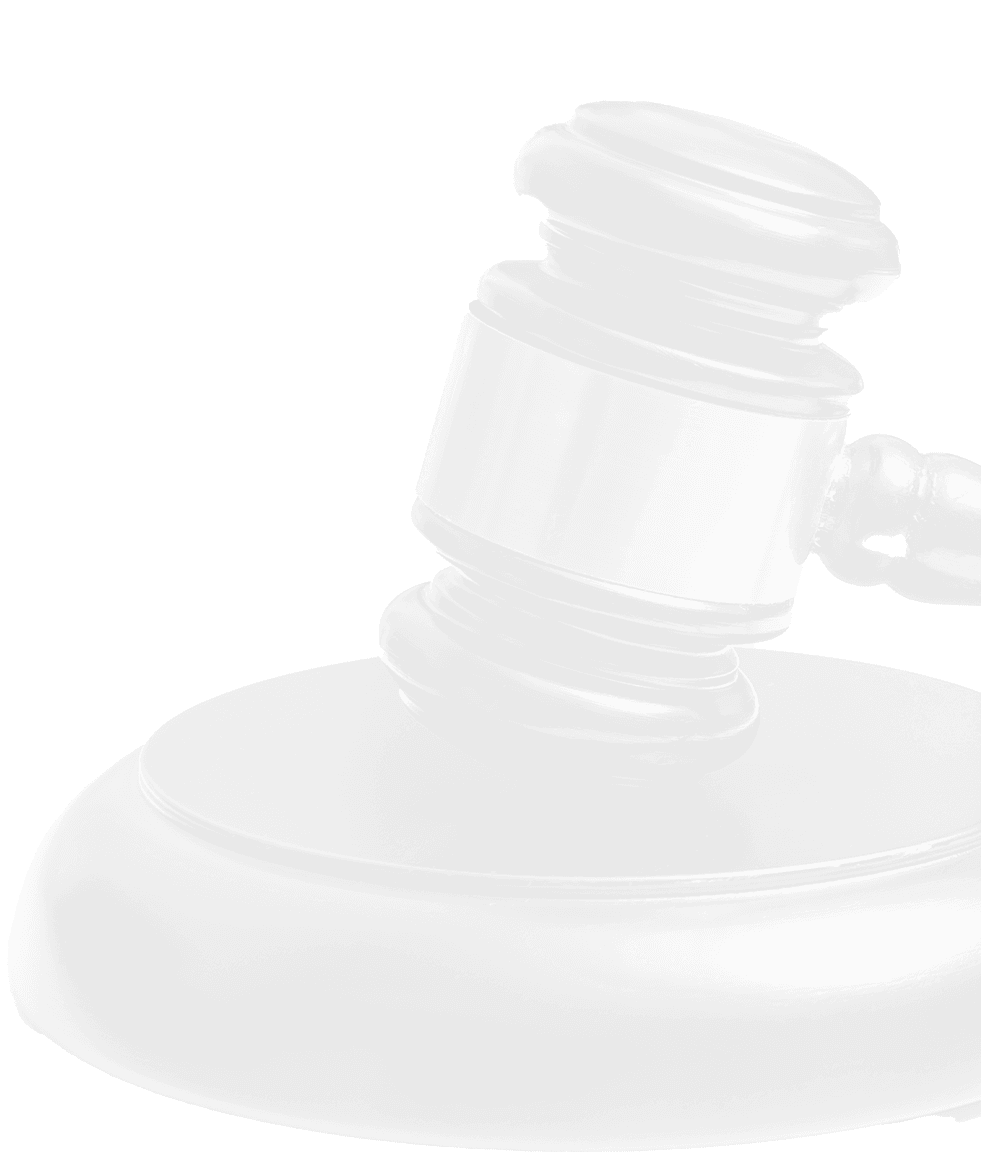 Bristol County Attorney
The Law Offices Of Rachel M. Matos – Serving Clients Throughout Norfolk County, Plymouth County, Cape Cod And The South Shore Area
When you are facing legal issues, you deserve a legal advocate who will fight for you. The Law Offices of Rachel M. Matos balances professional experience with dedicated advocacy as we represent clients embroiled in disputes like high net worth divorce, child custody, and alimony modifications. You can count on our firm to put your interests first and put up a tough fight. Whether we pursue negotiation or litigation, we will do our best to assert your rights and obtain a favorable outcome in your case. We are a client-focused and results-driven law firm who will champion your case in family law, personal injury, and estate litigation.
---
Schedule an initial consultation with the Law Offices of Rachel M. Matos to learn more about how we can advocate for you.
---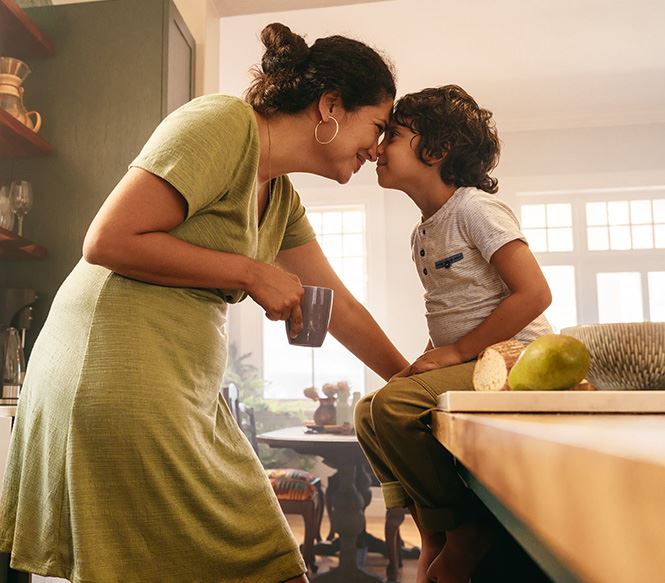 What Sets Our Firm Apart?
HIGH QUALITY LEGAL REPRESENTATION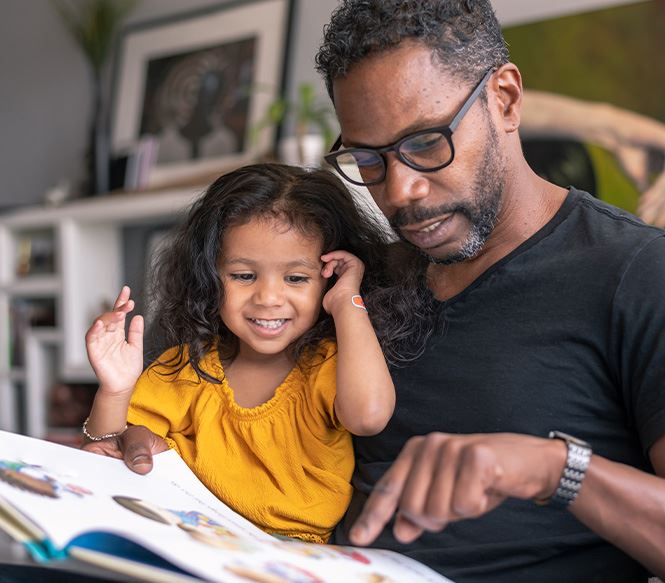 Our Services
How We Can Help You
Tirelessly Advocating for Families in Bristol County, New Bedford, Boston, Quincy, Hingham, Norfolk County and throughout Massachusetts
Attorney Rachel M. Matos serves clients throughout Plymouth and various counties in Massachusetts. While no lawyer can guarantee an exact outcome of a case, Attorney Matos can guarantee a fight for your desirable outcome. With her support, you can rest assured you will be getting the aggressive and quality level of legal representation you need to fight for your interests. Our firm will be 100% focused on achieving the best possible result in your case, whether you are dealing with family law or another matter.
We will utilize our expansive network of resources to protect your constitutional rights and develop a strong legal strategy, which might mean consulting experienced private investigators, forensic evidence assessments, and forensic psychiatric experts, and other financial analysts when necessary. Trust that the Law Offices of Rachel M. Matos will handle your case with professional and dedicated attention.
Protect Your Present and Future Assets with Our Firm
One of the most complex legal issues is disputes concerning your present and future assets. This might arise in property division proceedings following divorce or probate or estate distribution proceedings. The Law Offices of Rachel M. Matos has significant experience handling asset distribution for clients, and we have worked with a number of high net worth clients. We will do our best to ensure your property rights are being adequately addressed by the law.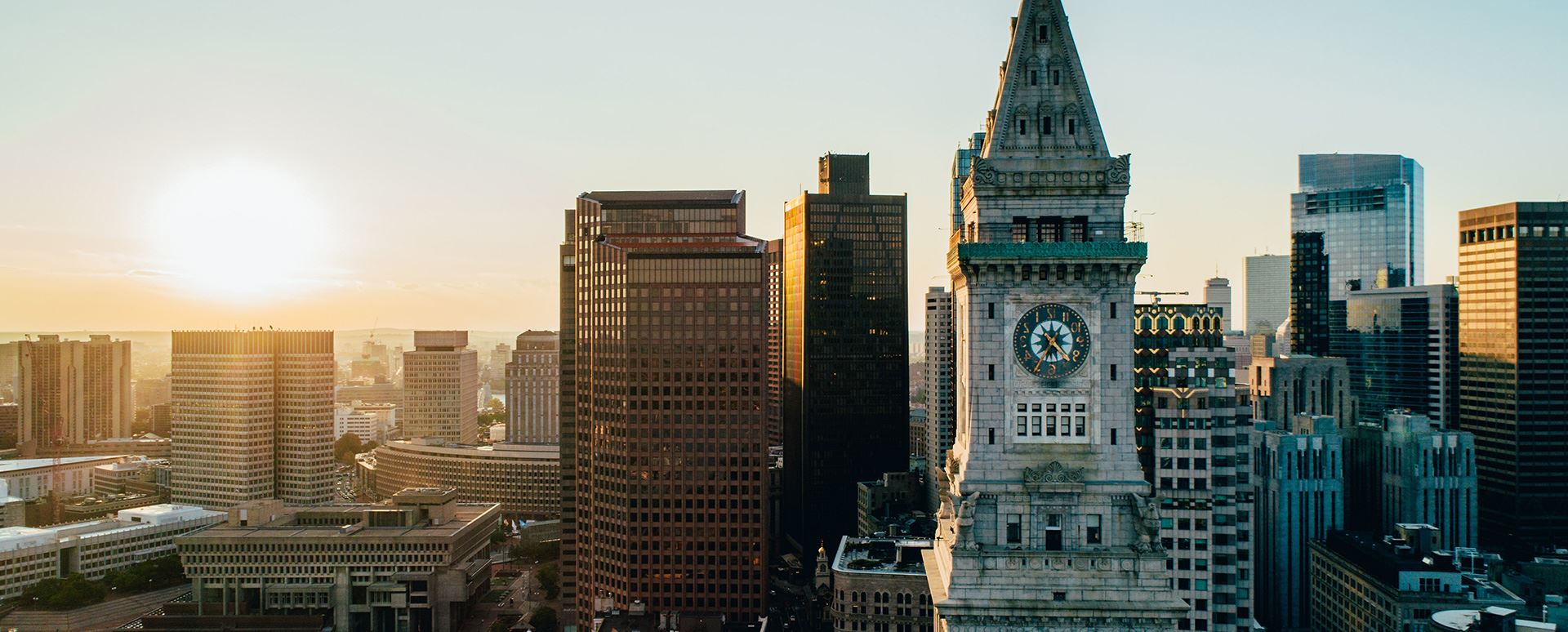 Our Satisfied Clients Read What They Say About Us
"I am so glad I found attorney Rachel Matos. From the very first phone call attorney Matos has been so diligent and helpful and always willing to help and offer me the guidance and support I need in order to fight for my daughter."

- Liolga A.