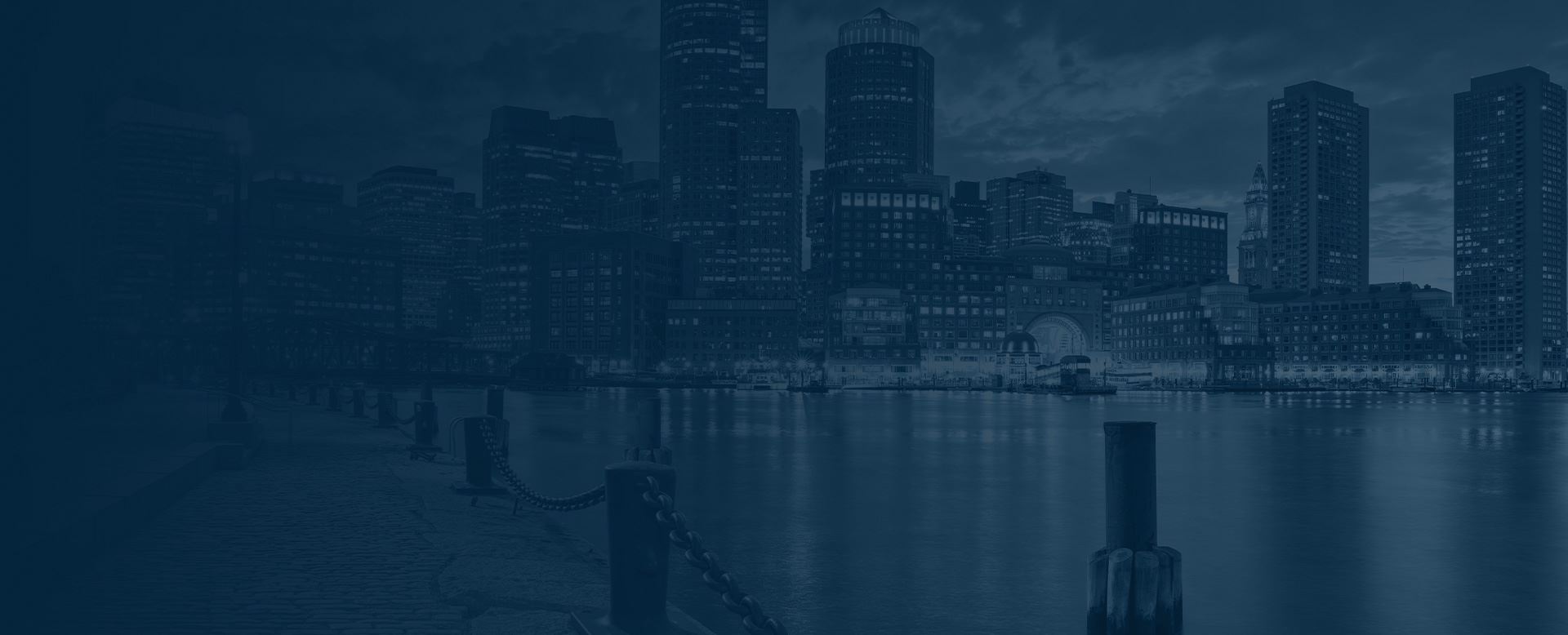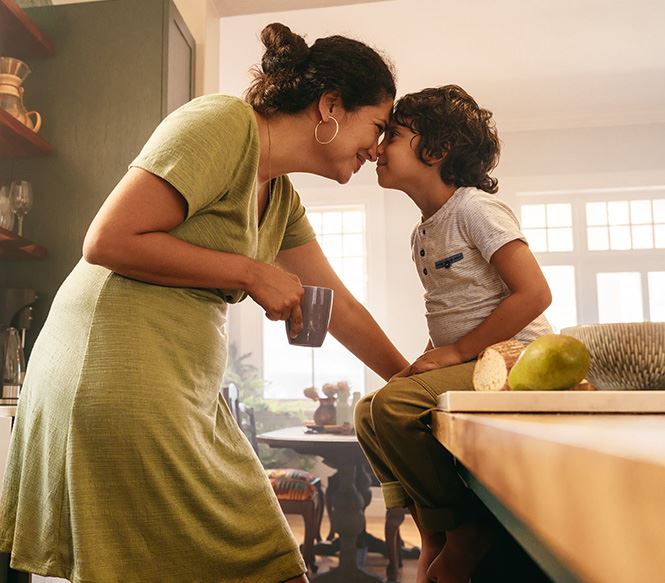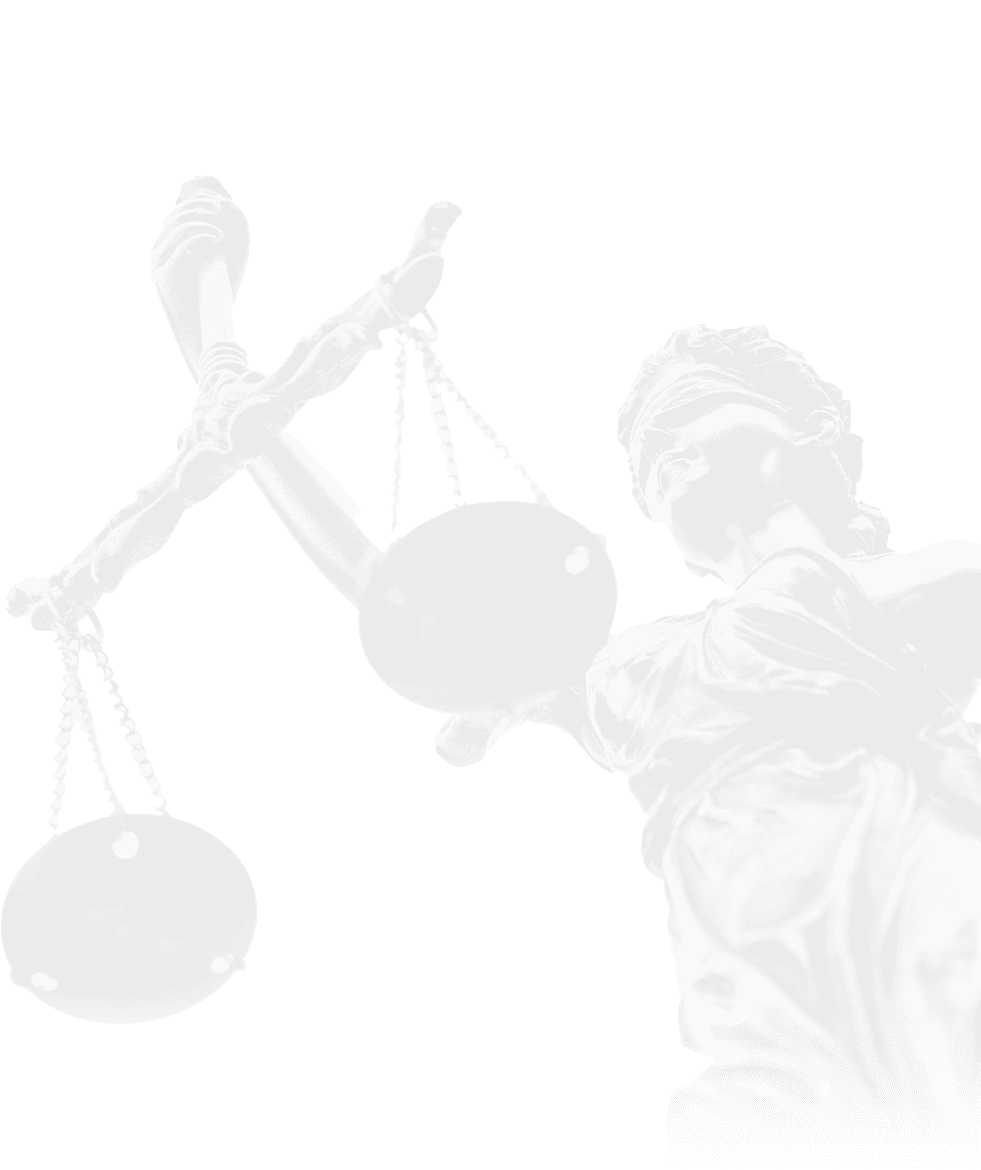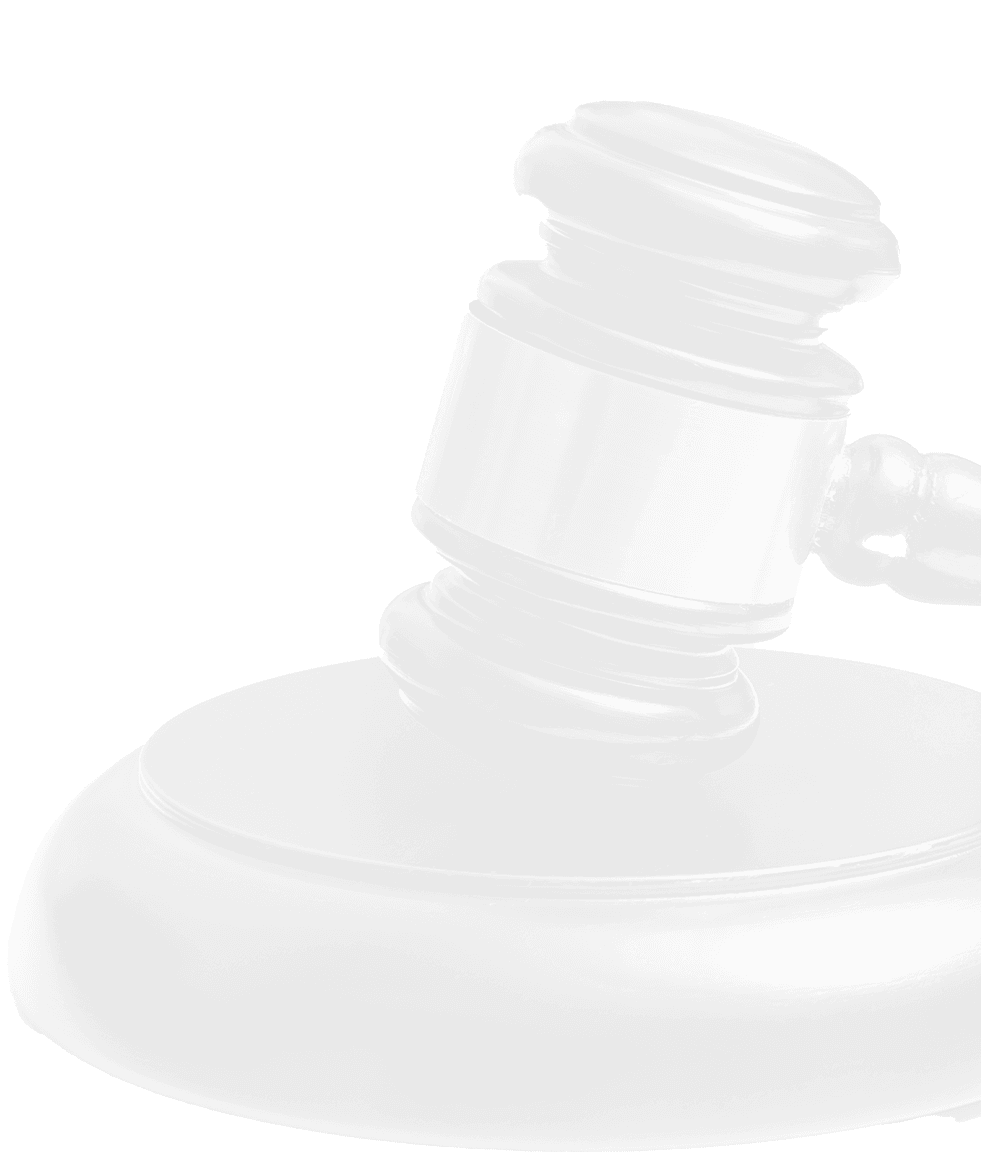 Bristol County Personal Injury Attorney
Serving Clients Throughout Northfolk County, Plymouth County, Cape Cod & the South Shore Area
Motor Vehicle Accidents
Attorney Matos is an aggressive personal injury lawyer for Massachusetts. Attorney Matos will fight for your rights and work to get you the compensation you deserve. Massachusetts no-fault auto insurance, the tort threshold or workers' compensation laws are unchartered waters to most people. Thus, many who are injured and choose to proceed without the assistance of a knowledgeable attorney settle for less money than they deserve. In MA, no-fault auto insurance coverage includes personal injury protection (PIP), which will pay you for lost wages and medical bills up to a limit of $8,000. You will receive this coverage even if the accident was your fault.
Dog Bites
Under MA law, the owner of a dog is strictly liable for injuries suffered in a dog attack. Exceptions are when the victim was trespassing or committing some other crime or abusing the dog. Still, under MA law, Children under the age of 7 are presumed to have done nothing to warrant an attack. If the child is alleged to have been teasing or abusing the dog or trespassing, the burden of proving an exception for liability will be on defendant dog owner.
In MA, there is no requirement that the owner have prior knowledge that the dog had a propensity for violence. In other words, the if the dog bites you, the owner could be liable whether its owner had knowledge of the dogs' violent tendencies or not.
Slip & Falls
The following are a list of some of the most common slip and fall accidents for which an owner could be held liable:
Liquids which leak onto a floor causing a dangerous, unexpected hazard in places like stores and restaurants.
Debris left in aisles or on sidewalks, hangers left on floors
A defective design, such as a ramp with a sharp, unmarked drop, or uneven stairs or walkways, can cause a dangerous fall.
Negligent maintenance can result in a slippery surface, broken stair rail, and other dangerous situations.
A contractor's failure to plow snow as required, or a building owner's neglect in maintaining gutters, may also cause a fall.
Failure to clear snow and ice, by a property owner and/or failure to use sand or salt
In general, a property owner has a responsibility to keep the premises, including floors and sidewalks, in a safe condition and has a duty to warn visitors (invited guests, customers, employees, etc.) of any hazards of which the property owner knows or should have knowledge of with reasonable attention or diligence.
"Really great service!"

- Erick T

"I was extremely grateful and bless for her service"

- Luis A.
What Sets Our Firm Apart?
HIGH QUALITY LEGAL REPRESENTATION