Bristol County Family Mediation
Serving Clients throughout Northfolk County, Plymouth County, Cape Cod & the South Shore Area
At the Law Offices of Rachel M. Matos, we firmly believe in advocating for our clients' rights as spouses and parents, especially in the face of contentious disputes. For spouses who want to avoid a tense and adversarial contested divorce, we offer mediation services to help you settle your disagreements in private.
Some of the issues we have helped clients resolve include:
Whether you seek legal assistance in preparing for mediation or negotiating your goals in mediation, the Law Offices of Rachel M. Matos can help you.
Schedule an initial consultation with our firm online to discuss your case in more detail.
What Is Mediation?
Disputing spouses do not have to go straight to trial to settle their legal concerns. Instead, they might attempt an alternative dispute resolution method before resorting to litigation. Like many other states, Massachusetts offers mediation as a way for families to resolve their disputes. In mediation, spouses will work together to reach a mutual agreement. A neutral third-party mediator will be present to facilitate the discussion and ensure the spouses communicate openly and productively with each other. As such, meditation works best for spouses who are cooperative and amicable, or at least spouses who are safe around each other and are willing to compromise.
Mediation may include several sessions, depending on how cooperative the spouses are and how many disputes they need to settle. Whereas litigation and arbitration involve a third party who has the power to make legal decisions, mediation defers all the decision-making power onto the spouses. The mediator does not have any authority to make legally binding decisions in the discussion, and they are merely present to help monitor a productive conversation between the spouses and eventually draft an agreement based on their discussion.
If spouses cannot reach an agreement on all or some of their disputes, they will proceed to trial to settle the remaining issues.
Benefits of Pursuing Mediation
There are numerous benefits to mediation, including:
Confidentiality. Mediation takes place in private, not in a public court proceeding.
Greater control. The spouses hold all the power to make the decisions for the resolution of their disputes, rather than deferring to a judge's default decision.
Informality. Mediation sessions are informal and casual to allow the spouses to discuss freely among themselves. There is no formal procedure and added stress.
Mutual satisfaction. Because the spouses themselves are discussing the agreement on their own terms, they are more likely than in trial to reach a resolution they are both satisfied with. After all, they both had a voice in the sessions.
Strong foundation for future disputes. Mediation encourages spouses to discuss even the most unpleasant or contentious issues, so it can help them build strong communication tools to resolve disputes moving forward. This is especially important for co-parents.
Mediation is also often quicker than trial, as the formalities of litigation often lengthen the process. In general, if spouses are able to resolve their disputes without going to court, it is in their best interests to take that route. Note that there is no consequence to failed mediation other than having to resolve the remaining disputes in trial, so it is more likely than not that mediation can help, if even minimally.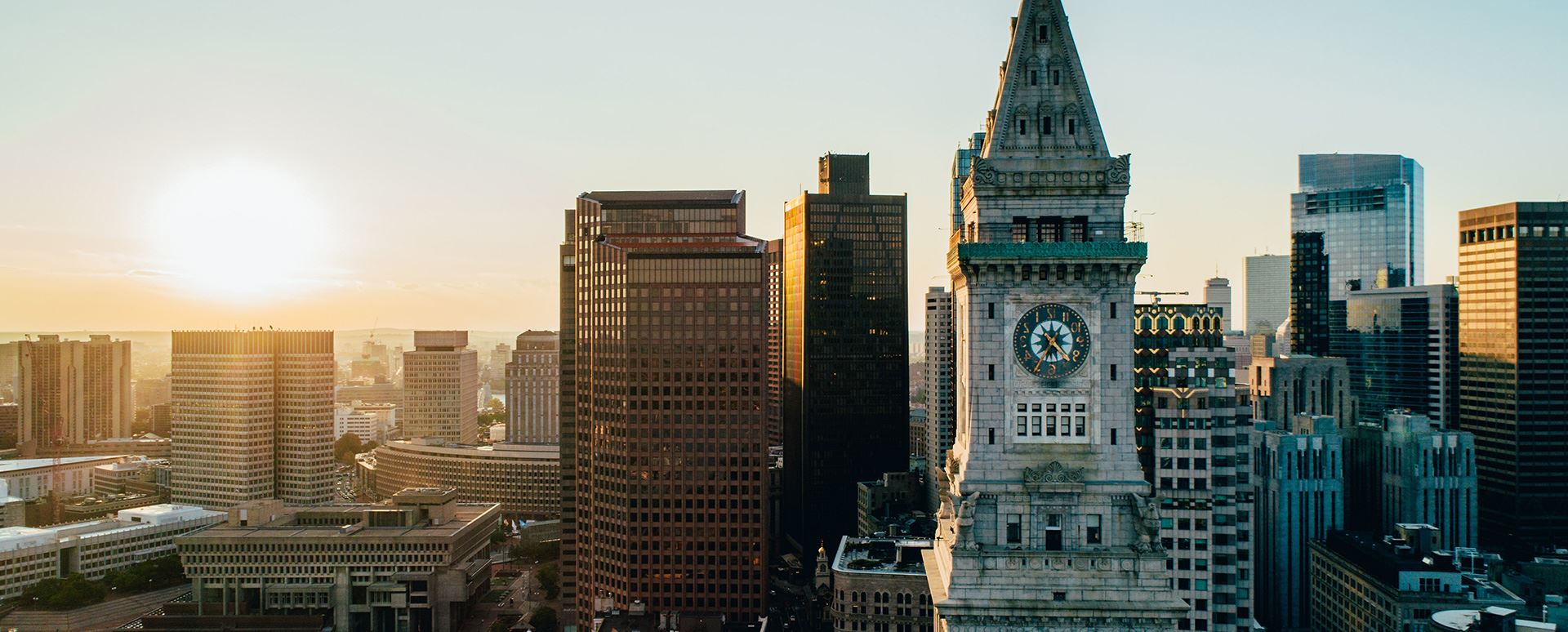 Our Satisfied Clients Read What They Say About Us
"She is always willing to help, returns calls the same day, and knows what she is doing."

- R.V.