Car Accident Attorney in Bristol County
Serving Clients throughout Northfolk County, Plymouth County, Cape Cod & the South Shore Area
Your legal rights need to be protected after a car accident. Immediate action may be required to preserve all of your rights. All motor vehicle accidents in Massachusetts are governed by a Statute of Limitations. Some accidents also have shorter notice provisions which may be very strict.
What to Do When You Have a Car Accident
If you have been involved in an automobile accident, or injured as a pedestrian:
Obtain as much information as possible about the vehicles involved, as well as names, addresses and telephone numbers for drivers
Request the names, addresses and telephone numbers of any witnesses
Make sure police are aware of any traffic violations that the operator may have committed
If you are injured, get medical attention as soon as possible
Promptly notify your insurance company about the accident
Obtain photographs of vehicles, injuries and accident location
Contact the Law Office of Rachel Matos promptly to determine your legal rights
We're Here to Help!
Serious car accidents can be complicated to resolve. If the accident caused serious injuries, disputes about payment of medical bills often arise. You should not have to pay medical bills or be burdened with medical debt if someone else caused the auto accident. You may be unsure whether you have a valid car accident lawsuit. You may have questions about whether another driver involved in the accident should pay your medical expenses. Attorney Matos is here to help you review the details of the car crash and explain your legal options.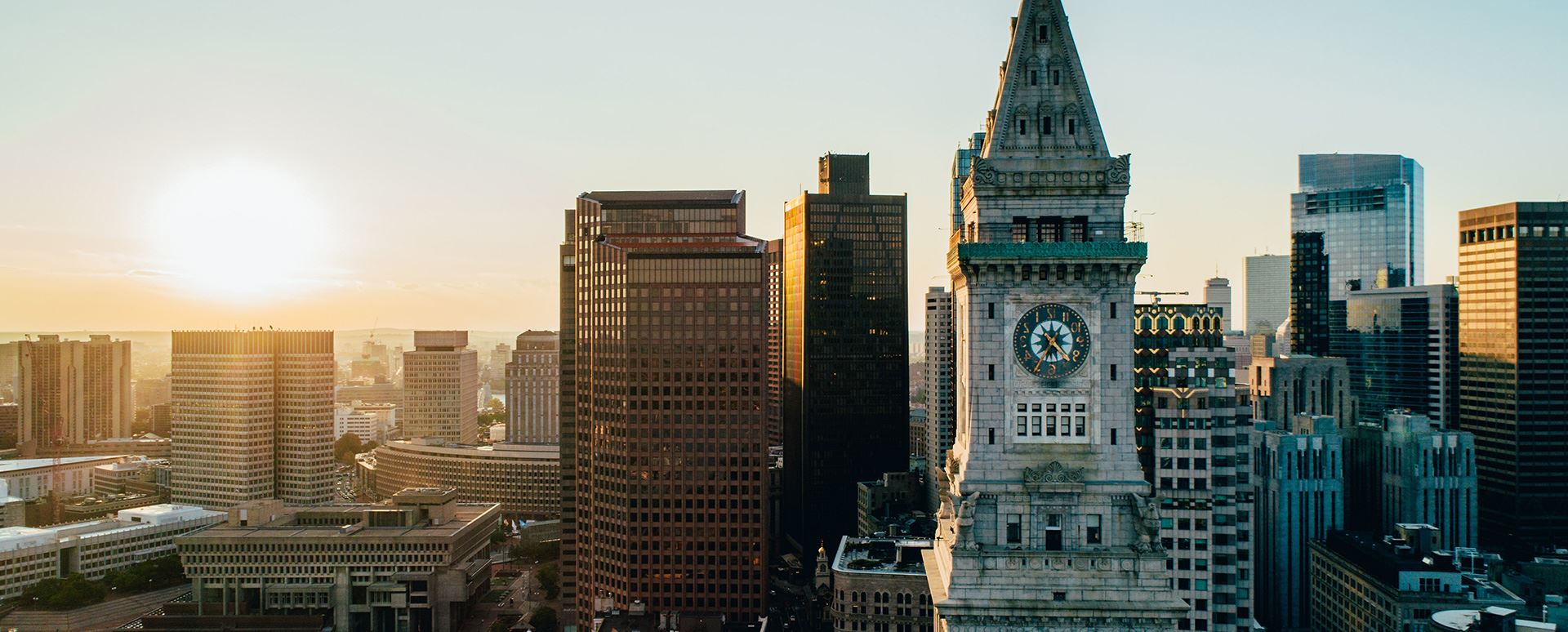 Our Satisfied Clients Read What They Say About Us
"She is always willing to help, returns calls the same day, and knows what she is doing."

- R.V.