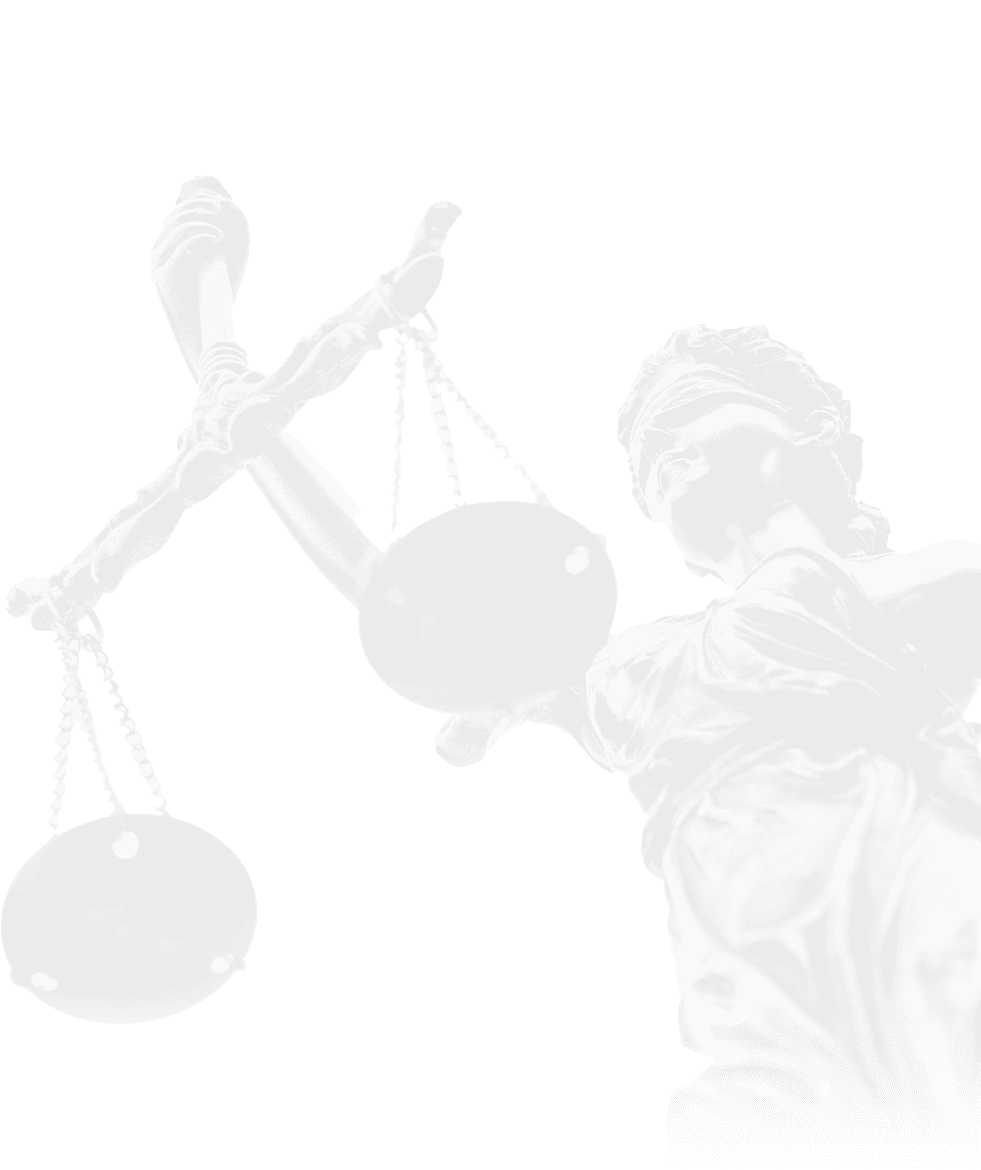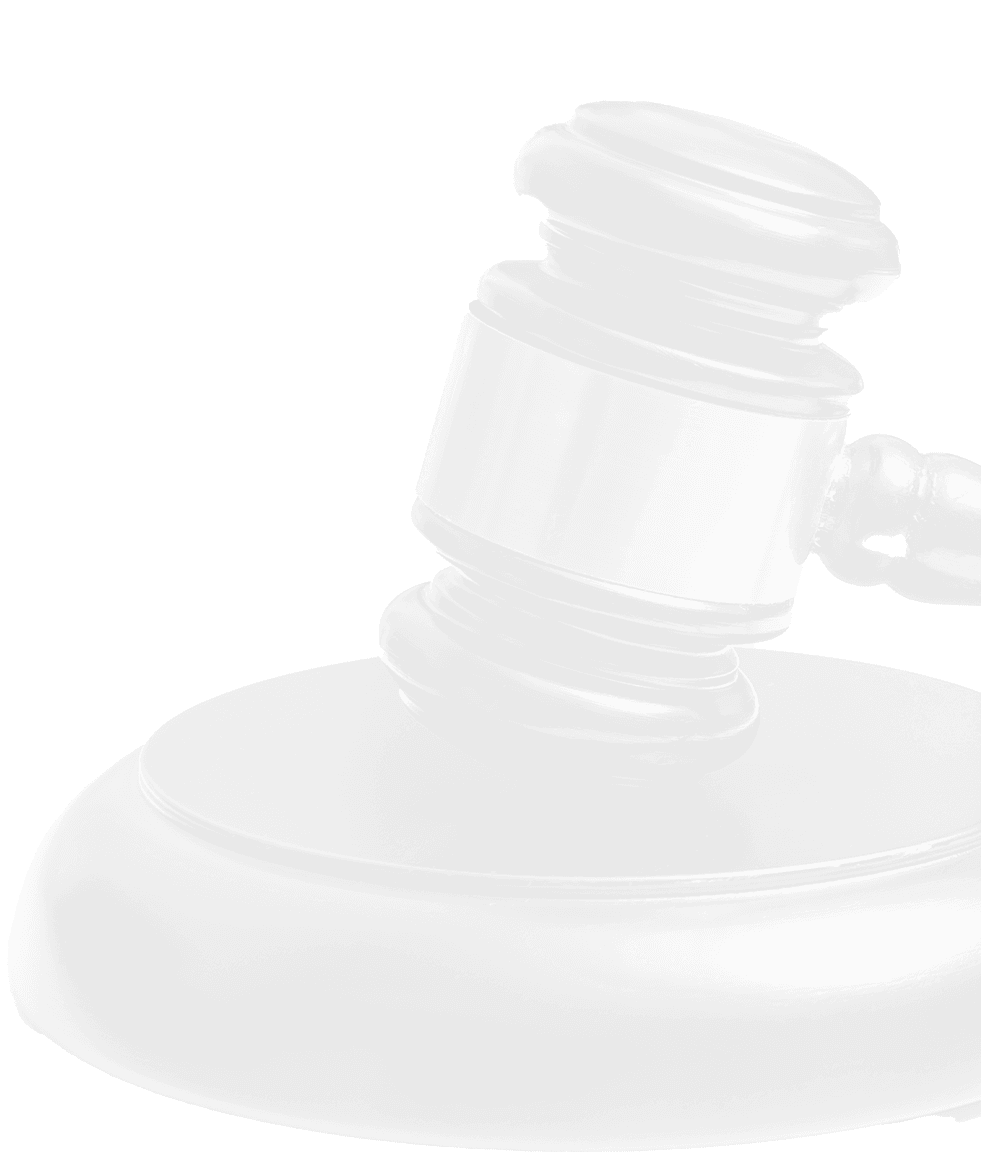 Professional and Assertive Legal Representation in Bristol County
Serving Clients Throughout Northfolk County, Plymouth County, Cape Cod & the South Shore Area
The pinnacle of our practice at the Law Offices of Rachel M. Matos is professionalism. Every client deserves quality and assertive advocacy, and we will uphold these values as we work with you to strategize an effective and efficient legal plan. Whether you are dealing with family law concerns or probate disputes, Attorney Rachel M. Matos is here to fight for you.
Learn more about our practice areas below:
What Sets Our Firm Apart?
HIGH QUALITY LEGAL REPRESENTATION