Massachusetts Divorce Attorney
Compassionate Divorce Representation in Taunton & Bristol County
Divorce can be an emotionally challenging and complex process. At The Law Offices of Rachel M. Matos, we understand the difficulties our clients face when going through a divorce. With our compassionate approach and comprehensive legal expertise, we strive to provide outstanding representation to individuals in Bristol County, seeking assistance with their divorce cases. Our experienced team is dedicated to guiding our clients through the legal process and helping them achieve the best possible outcome.
Call us today at (508) 206-9334 or contact us online to speak with a Massachusetts divorce lawyer.
Compassionate and Client-Centered Approach
At our firm, we recognize that divorce can be a highly sensitive and personal matter. We approach each case with empathy and understanding, taking the time to listen to our clients' concerns and goals. Our goal is to create a safe and supportive environment where clients can freely discuss their needs, ensuring that their voices are heard throughout the divorce process.
We firmly believe that every individual deserves personalized attention and tailored legal strategies. Our Bristol County divorce lawyer works closely with each client, assessing their unique circumstances and developing a legal approach that aligns with their objectives. We strive to minimize conflict and prioritize amicable resolutions whenever possible, but we are also prepared to advocate aggressively in court to protect our clients' rights and interests.
Comprehensive Divorce Services in Bristol County
Our firm provides a wide range of divorce services to address the various aspects of marital dissolution. Whether you are facing a family law issue like an uncontested divorce or a complex high-net-worth divorce, we have the knowledge and skills to assist you. Our services include:
Divorce Consultation: We offer initial consultations to help clients understand the divorce process, discuss their concerns, and explore their legal options. During this consultation, we will provide an overview of the legal framework and address any questions or uncertainties you may have.
Divorce Mediation: Mediation can be a valuable alternative to traditional litigation, allowing couples to resolve their differences with the help of a neutral third-party mediator. We provide skilled mediation services to assist clients in reaching mutually acceptable agreements on issues such as child custody, asset division, and spousal support.
Child Custody and Visitation: When children are involved in a divorce, their best interests must be prioritized. Our firm works diligently to create comprehensive parenting plans that address custody, visitation, and child support matters, always keeping the children's well-being as the central focus.
Division of Assets and Debts: Dividing marital assets and debts can be one of the most complex aspects of a divorce. We have extensive experience in handling property division cases, including the valuation and distribution of assets such as real estate, retirement accounts, businesses, and investments.
Spousal Support: Determining spousal support, also known as alimony, requires careful consideration of various factors. We provide knowledgeable guidance to help clients navigate the spousal support process, whether they are seeking support or defending against unreasonable requests.
High Net-Worth Divorces: If you and your spouse collectively or individually own $1 million or more in assets, you should expect to pursue a high net worth divorce that could call for special considerations in the child support and alimony decision for high earners.
Post-Divorce Modifications: Life circumstances can change after a divorce, necessitating modifications to existing court orders. We assist clients in seeking post-divorce modifications for child custody, visitation, child support, and spousal support arrangements, ensuring that their agreements remain fair and sustainable.
What is Alimony and How Is It Determined in a Divorce Settlement in MA?
Alimony in Massachusetts refers to the court-ordered financial support that one spouse may be required to provide to the other during and after a divorce.
The determination of alimony in a divorce settlement in Massachusetts is based on several factors, including but not limited to:
Length of the marriage: The duration of the marriage is considered when determining the appropriate amount and duration of alimony payments.
Financial needs and ability to pay: The financial needs and obligations of both spouses are taken into account, including income, assets, expenses, and earning capacity.
Standard of living: The court considers the lifestyle enjoyed by the couple during the marriage and strives to maintain a similar standard of living for the receiving spouse post-divorce.
Age and health: The age and health of both spouses are considered, as these factors can impact earning potential and financial independence.
Contribution to the marriage: Contributions made by each spouse to the marriage, such as child-rearing, homemaking, or supporting the other spouse's career, are taken into consideration.
Other relevant factors: The court may consider any other relevant factors, such as the presence of children, tax implications, and the overall financial situation of both parties.
Our Bristol County divorce lawyer is here to help with post-divorce modification such as alimony.
Contact The Law Offices of Rachel M. Matos Today
At The Law Offices of Rachel M. Matos, we are dedicated to providing exceptional representation to individuals throughout Massachusetts who are navigating the challenges of divorce. With our compassionate approach, client-centered focus, and comprehensive range of divorce services, we strive to guide our clients through the legal process with empathy and understanding.
Our experienced team is committed to tailoring legal strategies to meet each client's unique needs and objectives, whether through mediation, negotiation, or litigation.
Led by Attorney Rachel M. Matos, we bring extensive experience and a proven track record of success in divorce cases, ensuring that our clients receive the skilled representation they deserve. If you are seeking assistance with your divorce case, we invite you to contact The Law Offices of Rachel M. Matos today for a consultation. We are here to provide the support and advocacy you need during this challenging time.
Call us today at (508) 206-9334 or contact us online to speak with a Massachusetts divorce attorney.
Related Reading: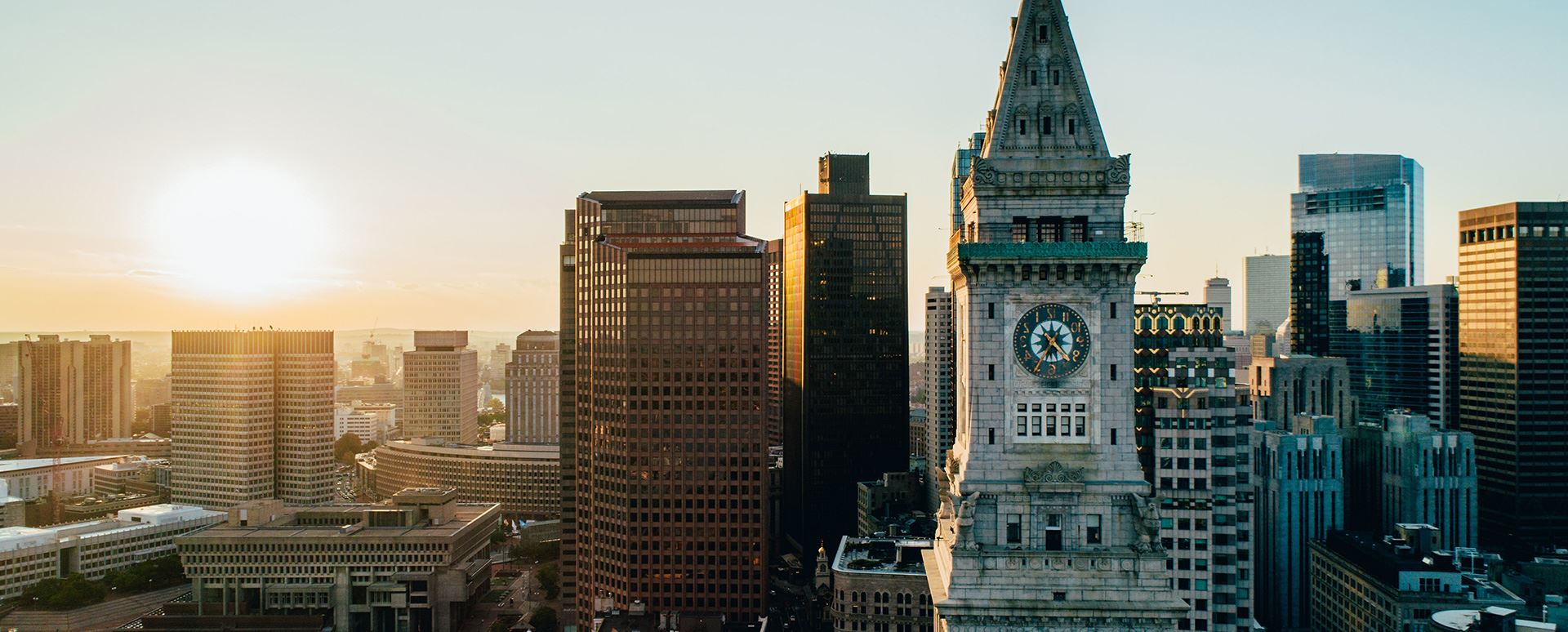 Our Satisfied Clients Read What They Say About Us
"She is always willing to help, returns calls the same day, and knows what she is doing."

- R.V.