Plymouth Divorce Attorney
Legal Guidance for All Divorce-Related Matters
If you are going through a divorce, this may be one of the most difficult times of your life. Not only is splitting up emotionally complicated to confront, but it is also technically complicated to carry out.
Rest assured, however, that hiring competent legal counsel serving Plymouth County, Massachusetts, can help you understand what to expect during divorce while working toward achieving the outcomes you desire.
Family ttorney Rachel M. Matos offers clients a commitment to providing exceptional legal representation and dedicated service in Plymouth County, Massachusetts.
By selecting our divorce lawyer to represent you in your dissolution of marriage, you can take the first important step toward reaching agreeable resolutions to many complicated legal family matters.
Rest assured that our lawyer can apply our firm's personalized approach to your case to develop innovative solutions to complex family issues that may arise during your divorce.
---
Learn More During an Initial Consultation With Our Family Attorney in Plymouth County. Contact Us By Calling

(508) 206-9334

Now.
---
Legal Services for Divorce in Plymouth County, MA
The divorce process in Massachusetts can take several months or longer to resolve because it requires addressing and resolving several important legal matters. Most of these issues concern how property is split between spouses, but other family issues may also be relevant if you and your spouse have children.
Our attorney can assist with any issues that may arise during your annulment, such as:
Property Division
Parenting Plans
If you don't see your needs described above, don't worry.
Our experienced attorney can address many divorce-related matters than we can list here.
If you want to learn more about our family law firm's full capabilities, please reach out to our team today.
Assistance for High Net Worth Divorce in MA
If you and/or your spouse own $1 million or more in assets, you need legal representation with experience in high net worth divorce.
Our attorney has such experience and can help you resolve complicated property division matters involving complex assets, all while also addressing important considerations for alimony and child support.
Factors that require focused legal representation include the following:
Self-owned or family-owned businesses
Intellectual property and royalties
Investment assets and securities
Real estate holdings, including vacation homes and rental properties
Retirement benefits and pension plans
Motor vehicles, boats, and planes
If your personal and/or marital estate contains assets and property such as these, it's essential to acquire legal counsel that understands how to handle high net worth property division.
Our firm can offer the sophisticated and unique legal representation necessary to help you protect what family law matters most to you.
Is Divorce Mediation Right for Me?
Mediation is an alternative way to resolve a divorce without going to court in Plymouth, MA.
Litigation can be costly and time-consuming, but mediation can be a way for spouses to work out the terms of their dissolution of marriage outside of the Massachusetts courtroom.
This can potentially save time and money, but it also allows spouses to avoid letting the court decide important issues in ways that neither spouse would intend.
Generally speaking, mediation can work well for spouses who are willing to work together on their divorce.
Although strong disagreements can arise, the focus of mediation is on resolving these disputes through negotiation to avoid involving the courts.
If this sounds like a better way to handle a divorce to you, please reach out to Rachel M. Matos to learn more about our mediation services.
Call our Family Law Attorney Today
The hardest part of any divorce is getting started. Although difficult family law issues can come up during this process, experienced legal counsel from someone like our lawyer can offer the confidence you need to overcome such obstacles.
---
Ask About Scheduling By Contacting Our Divorce Attorney Online Now.
---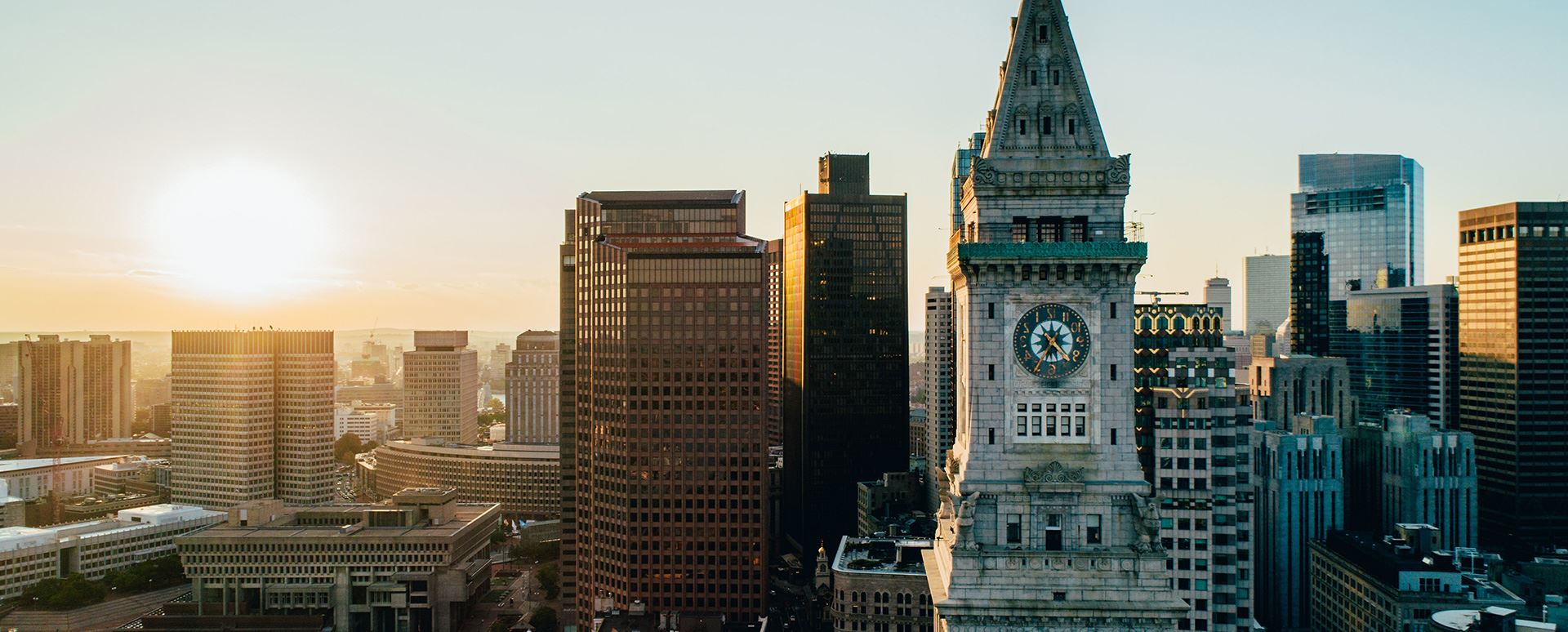 Our Satisfied Clients Read What They Say About Us
"She is always willing to help, returns calls the same day, and knows what she is doing."

- R.V.