Wills & Trust Drafting
Serving Clients throughout Northfolk County, Plymouth County, Cape Cod & the South Shore Area
One of the most important elements of an estate plan is the final will and testament. A will dictates your final desires for the distribution of your estate and can provide assurance for your loved ones that they will be financially secure after your passing. After paying final taxes and estate debts, the remainder of your assets are distributed to family, friends, loved ones, and organizations according to the terms set forth in your will. Without a will, your estate is distributed according to state intestacy laws, which may ultimately mean that some people receive more, or others are excluded entirely, that goes against your final wishes for inheritance. Attorney Matos serves all of Norfolk and Bristol Counties in Massachusetts.
Using an experienced probate attorney to assist in drafting a will can also help avoid will contests after your passing. A will contest can occur if an heir or beneficiary believes that there is something wrong with the contents or procedure involved in creating or updating the will. Some of the most commonly cited grounds for will contests include the following:
Lack of testamentary capacity
Undue influence
Procedural issues (failure to sign the will or have it witnessed), and
Fraud or forgery
Trust Drafting
As part of drafting a will, our office can also assist with the creation or modification of trusts that are used to protect certain assets from the probate process. Trusts can be revocable or irrevocable in nature, with benefits and drawbacks to each. A wills lawyer can explain all of your legal options for will and trust drafting to ensure that your final wishes are executed exactly as planned. Contact the Law Office of Rachel M. Matos today.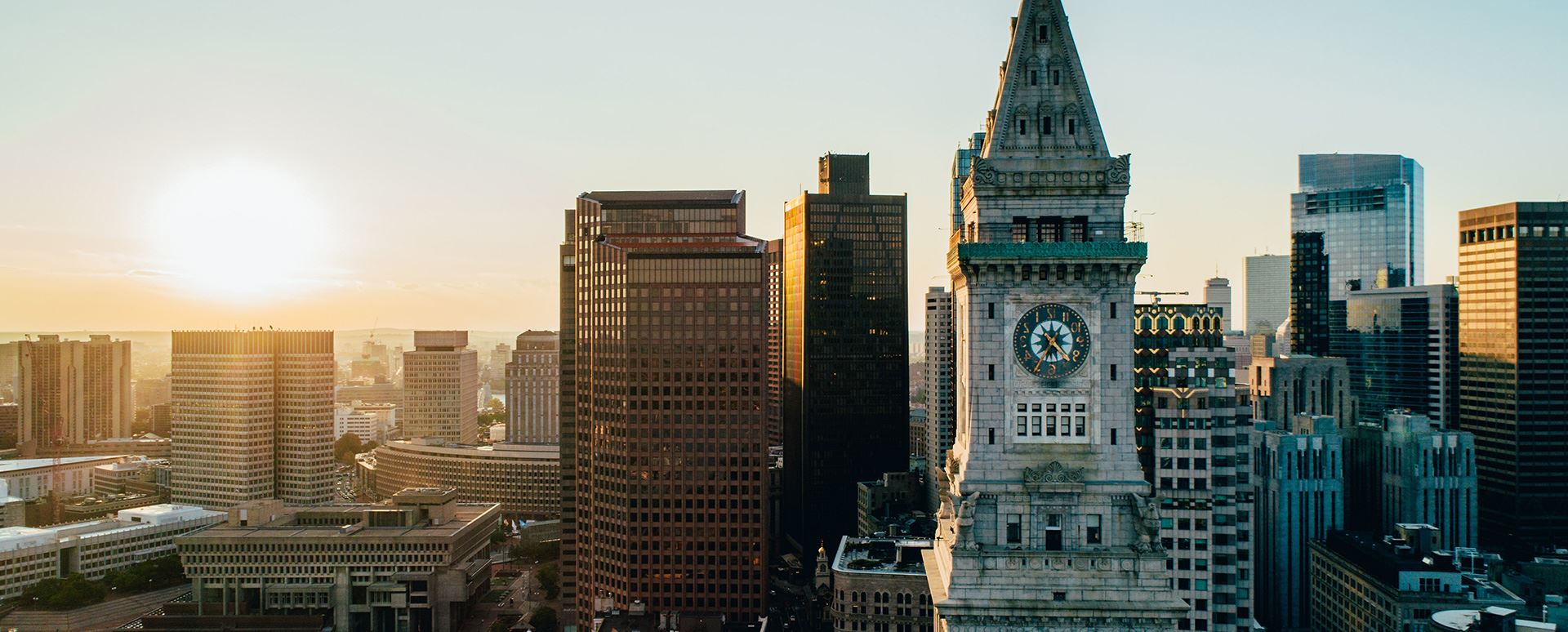 Our Satisfied Clients Read What They Say About Us
"She is always willing to help, returns calls the same day, and knows what she is doing."

- R.V.