Estate Planning & Litigation Lawyer In Bristol County
Serving Clients throughout Northfolk County, Plymouth County, Cape Cod & the South Shore Area
While probating an estate usually occurs with few to no problems, in some cases an heir, beneficiary, creditor, or other unhappy party may file a lawsuit to claim some or all of the estate. Estate litigation can happen for many reasons, from a disgruntled heir believing they are entitled to a greater share to a caregiver that has attempted to use undue influence to alter the contents of a will.
Other common causes for disputes include the following:
Executor unable or unwilling to administer the estate
Breaches of fiduciary duty
Will contests
Defending against creditor claims
Addressing property issues in other states
Regardless of the reason, our office is prepared to zealously advocate for our clients in estate litigation cases to ensure that they receive or protect what is theirs during the probate process.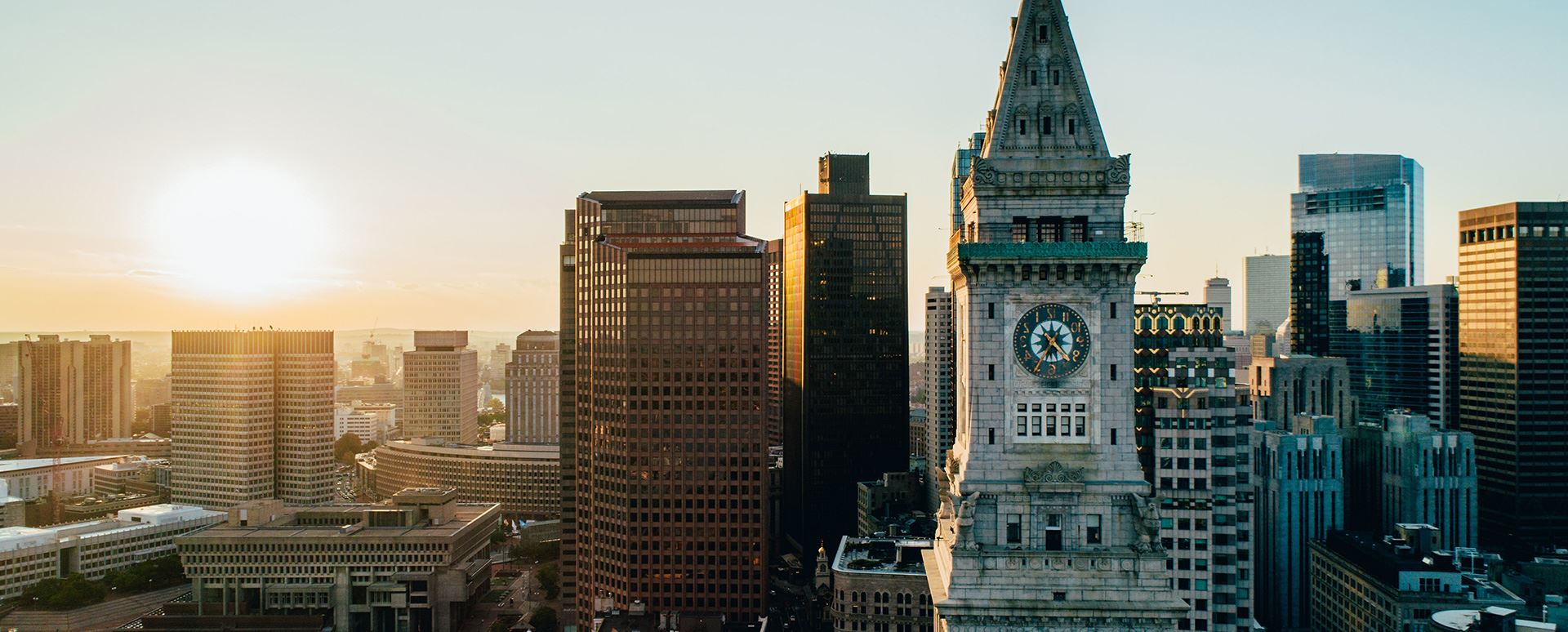 Our Satisfied Clients Read What They Say About Us
"She is always willing to help, returns calls the same day, and knows what she is doing."

- R.V.