Bristol County Probate Attorneys
Serving Clients throughout Northfolk County, Plymouth County, Cape Cod & the South Shore Area
While it might feel a bit overwhelming, getting your estate plan in order with the use of an experienced Massachusetts probate attorney can be extremely beneficial for you and your loved ones. A probate attorney can assist with all types of matters that may come before a probate court, including the drafting of estate planning documents, guardianship and conservatorship matters, and zealously advocating on your behalf in any probate litigation cases. At the Law Office of Rachel M. Matos, our experienced probate attorneys are prepared to assist with all your probate needs. To learn more about our wide range of legal services offered by our office, call or contact us today to schedule a consultation.
Probate
Probate is the court process that an estate must pass through after a person dies to ensure that final taxes are completed, creditors are paid, and any remaining assets are distributed according to the person's will or the state's intestacy laws. In most cases, probate takes a little over a year to complete, and an experienced probate attorney can ensure that the process is as quick and efficient as possible. A lawyer can also be critically important if an issue arises during the probate process that requires legal action.
Not all property in an estate is required to pass through probate, so it is important to have someone on your team who knows what is required and what is exempt from this process. Property held in joint tenancy, tenancy by the entirety, accounts and funds with named beneficiaries, life insurance proceeds, and assets held in trusts are all exempt from probate in Massachusetts. Probate also is not necessary for estates worth less than $25,000 with no real estate included or for estates where the assets do not exceed the combined value of the exempt property and final expenses of the estate. However, an attorney should still be utilized to file all the proper paperwork with the court and to handle any legal issues that may come up while finalizing the estate.
For estates that do need to go through the probate process, it begins with filing paperwork with the probate court and identifying an executor for the estate. The executor can be a family member, friend, or an attorney. The next step is collecting and inventorying all assets of the estate and notifying any potential creditors that they have one year from the date of the decedent's passing to file a claim with the estate for any unpaid debts. Once all creditors are paid and the final taxes filed for the estate, any remaining assets are distributed according to the terms of the will, trust documents, or if none exist, the estate is distributed according to Massachusetts intestacy laws. Once the assets are distributed, the final paperwork is filed with the court that closes the estate, and the probate process is complete.
Occasionally, an issue will arise during the probate process that requires an experienced probate attorney to handle. Disputes over creditor claims is one common legal issue that may require litigation, and will contests are another if someone in the family disagrees with the contents of the will. Common claims in a will contest include undue influence, lack of testamentary capacity, fraud, forgery, duress, and procedural issues that render the will void. Having a knowledgeable probate attorney to protect your interests in probate litigation can be the critical difference in protecting your interests and those of the estate if a legal challenge is brought to the probate court. The Law Office of Rachel M. Matos has the experience you need to handle all aspects of the probate process.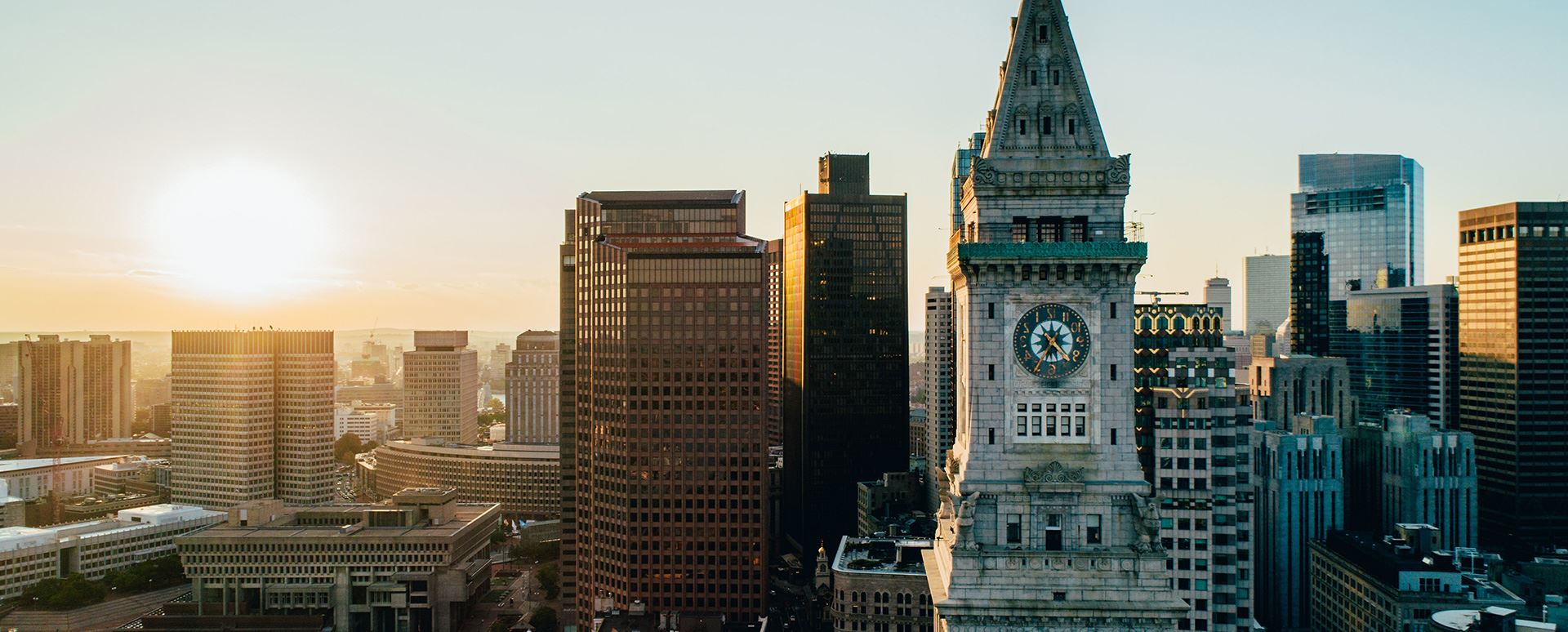 Our Satisfied Clients Read What They Say About Us
"She is always willing to help, returns calls the same day, and knows what she is doing."

- R.V.